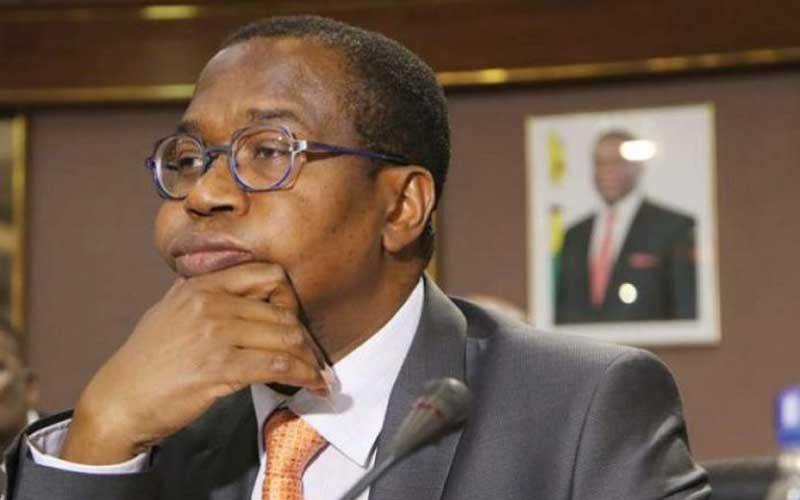 Zimbabweans will agree with us that they have had one of the worst Christmas holidays because of the ongoing economic hardships.
It has been, indeed, a very difficult year coming out of the COVID-19-induced lockdowns that ground their hustle.
It is unfortunate that 49% of people in Zimbabwe are living in extreme poverty, depending on less than US$1 a day.
There is simply no money for the majority of Zimbabweans to celebrate the festive season. The grinch just stole Christmas and left everyone gasping for air.
And the holiday period is long, from last week Thursday to today. What should have been a near week-long celebration has left many struggling to make ends meet.
Zimbabweans are having to survive on side hustles, hand to mouth, from one day to the next.
Prices are increasing at a rate faster than employers can compensate their workers. The disconnect between the cost of living and salaries has never been greater, pointing to another difficult year ahead.
Government has not made the situation easy for many Zimbabweans, and the slapstick measures to arrest the currency crisis have seen the value of salaries falling by about 30% in the month of December alone.
The economy has been operating in an inflationary environment, with year-on-year inflation rising from 61% in January 2022 to 255% in November.
This eroded the purchasing power of workers and left more people vulnerable to exigent shocks throughout the year. In between, prices of goods and services are said to have increased by more than 500% in Zimbabwe dollar terms since the beginning of the year.
According to Finance minister Mthuli Ncube, Zimbabwe is back in the multicurrency regime that was in place between 2009 and 2019. However, the controlled official rate continues to chase the parallel market, which means that prices track the higher exchange rate.
The interchange auction continues to be a tool for arbitrage dealing by those that are able to source foreign currency at cheaper rates.
Gold coins introduced by the RBZ which were expected to alleviate currency issues worked briefly, but developments in the last two months have exposed their limitations.
The selling of gold coins using the official rate as per the interchange auction was a huge flop given the failure of the auction.
We expect the government to restore confidence and trust by implementing a clear policy inclusive of a roadmap on the multi-currency situation.
Re-dollarising and the local currency are becoming irrelevant but it seems the government is content with the status quo.
Zimbabwe needs direction otherwise 2023 is going to be yet another difficult year for the ordinary people.
Going forward, we expect authorities to deal with governance issues in all areas, especially in the agricultural and energy sectors.
Related Topics