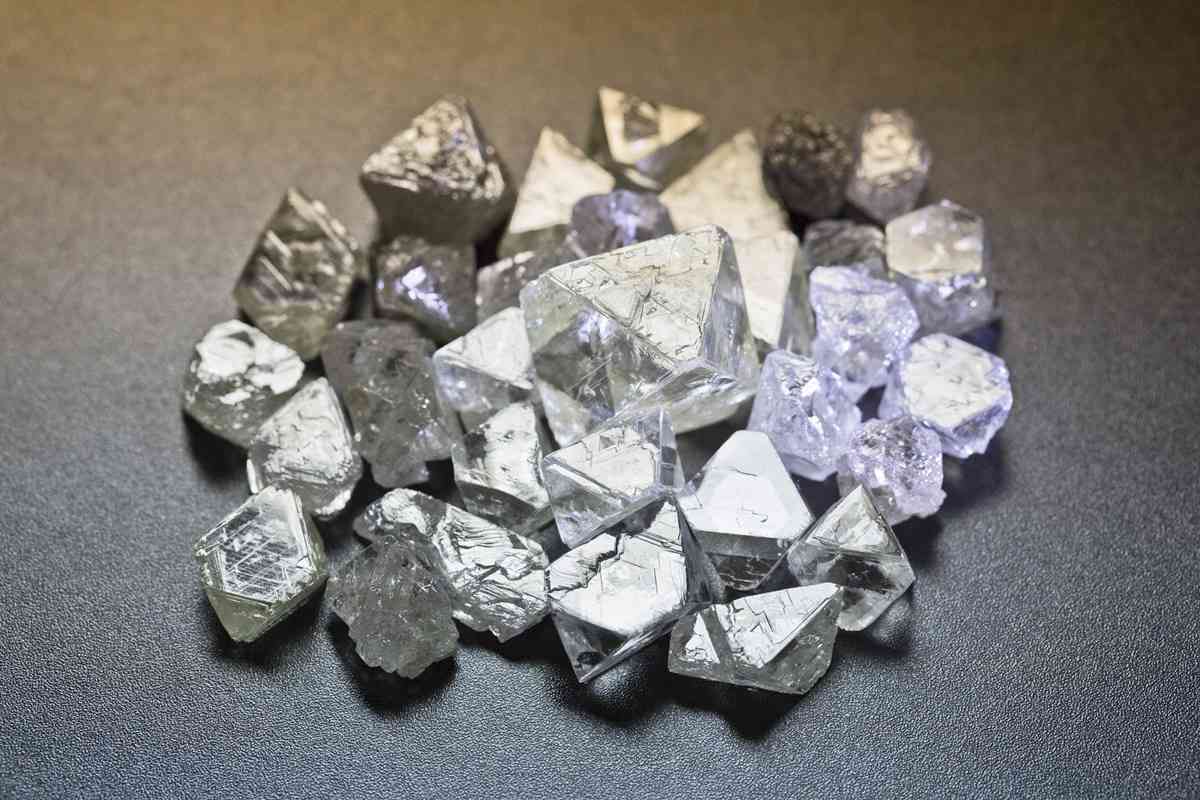 RESOURCES outfit, Vast Resources, says it has been unable to make progress in reclaiming the historical diamond parcel being held by the central bank due to last month's elections.
Zimbabwe held its elections on August 23 and 24.
The 129 400 carat diamond parcel has been held at the Reserve Bank of Zimbabwe for the past 12 years after Vast surrendered them following claims it had exploited them on claims previously owned by De Beers.
Vast, a multi-resource operation trading its stock on the London Stock Exchange's alternative investment markets, sued the government and won the case.
In its latest market update, the resources firm said it remained "confident" of recovering the parcel.
"Vast Resources plc, the AIM-listed mining company, is pleased to announce an update further to the announcement made on August 7, 2023 regarding the recovery of the historic parcel," the update read in part.
"Due to the recent election process over the course of the past month, the company has been unable to progress with the settlement of the historic parcel as it had expected, however, the company remains confident of finalising the process and it will report further progress to the market."
Vast has mining interests in Zimbabwe's Chiadzwa diamond fields and is currently fine-tuning a joint venture (JV) deal with communities in the area.
In September 2019, Vast said it had signed a JV agreement with Chiadzwa Mineral Resources, a company designated to represent community interests in the concession.
This resulted in the formation of Katanga Mining.
A further JV agreement between Katanga and the Zimbabwe Consolidated Diamond Corporation, a government entity, is set to be officially signed.
Vast, which has an interest in the Eureka Gold Mine in Mashonaland Central province, has mines and projects in Romania, Tajikistan and Zimbabwe.
Related Topics