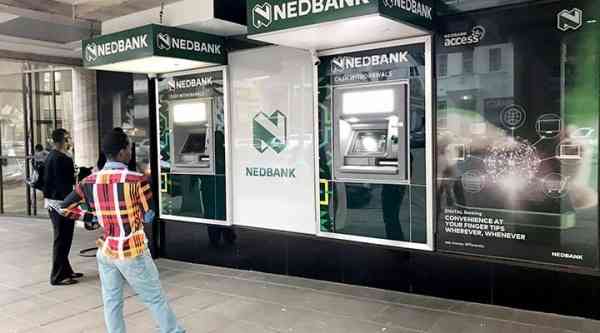 NEDBANK Zimbabwe Limited has ended its download, transact and win promotion with a brand new car given away as the grand prize.
The promotion, which was dubbed the "Yizo yizo zvazarurwa neNedbank", promotion ran from September 23 last year to January 31 this year.
To qualify for the promotion, a Nedbank account holder had to download the Nedbank banking app and transact to stand a chance of winning the grand prize.
Speaking at the event held in Harare last week, the company's secretary Farai Sithole said the whole purpose of the campaign was to provide convenience to the customers and also to accelerate financial inclusion within Zimbabwe.
"Throughout the campaign, customers walked away with prizes that included Zesa tokens and the likes," Sithole said.
During the campaign, customers who transacted on the bank's mobile platform stood a chance to win a variety of prizes, ranging from monthly electricity tokens to the grand prize of a Toyota Vitz vehicle.
The grand prize was won by Tinei Munhuweyi.
The second was a smartphone and a tablet which was won by Aaron Kanyozo.
The third prize was also a smartphone won by Chipiwa Jagada.
Nedbank Zimbabwe is a commercial bank licensed by the Reserve Bank of Zimbabwe and it operates nine branches across the country.
The commercial bank was named the first runner-up in the best digital innovation award in the Zimbabwe Independent's Banks and Banking Survey for 2022.
Related Topics