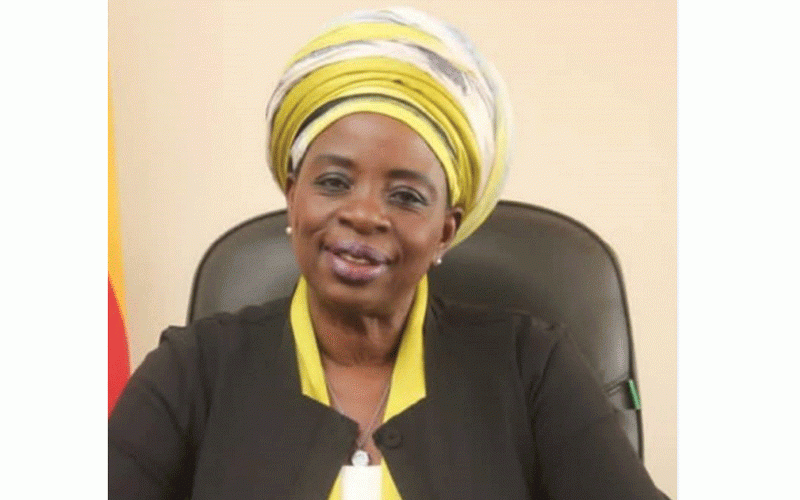 Industry and Commerce minister Sekai Nzenza says the government is exploring strategies that will guarantee flow of foreign currency into productive sectors of the economy.
In an interview with NewsDay Business, Nzenza said manufacturers of several products, including basic commodities will benefit from the scheme.
"Government is looking at increasing domestic production of key raw materials such as wheat, soyabeans and sunflower," Nzenza said yesterday.
"Government will continue to come up with policies and strategies to ensure the availability of foreign currency to productive sectors of the economy, which include manufacturers of basic commodities and other key sectors.
"This move is meant to ensure that productive sectors access foreign currency from the official market as opposed to obtaining the same from alternative sources which charge higher premiums. These are later passed on to consumers through hefty price increases."
Zimbabwe has been in the throes of foreign currency shortages, which have affected companies' ability to import raw materials and spares.
The southern African country has a diversified manufacturing sector consisting of 94 sub-sectors producing over 6 000 products.
The manufacturing sector took the worst blows when the COVID-19 pandemic struck in 2020, forcing firms to shut down as the government fought to manage contagion.
According to Nzenza, the local content strategy being pursued by Zimbabwe will be accelerated in collaboration with Buy Zimbabwe, a lobby group promoting import substitution, to ensure quality goods are produced.
Related Topics