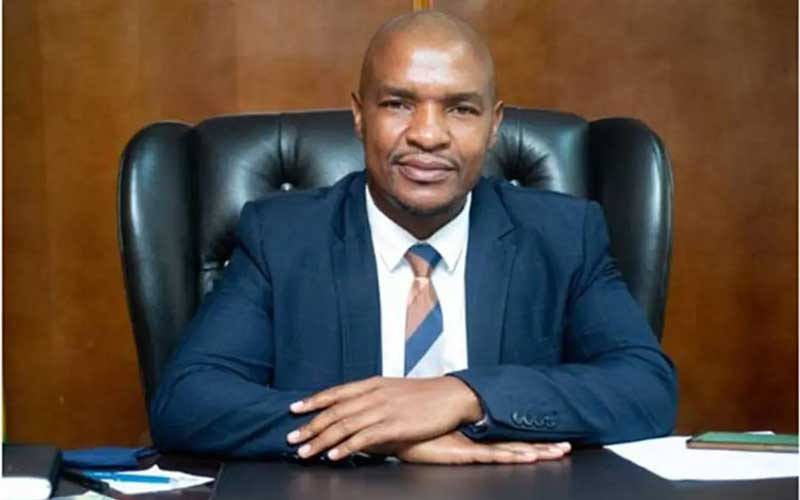 THE Transport and Infrastructural Development ministry is working on a new plan to recapitalise the National Railways of Zimbabwe (NRZ), a Cabinet minister said on Monday, adding that up to US$120 million funding was under discussion with potential investors.
Transport minister Felix Mhona told NewsDay Business that investors had been identified, and a contract would be signed soon.
The deal would see the cargo and passenger carrier taking delivery of seven locomotives and 315 wagons, giving it fresh capacity to ferry domestic and foreign cargo.
Mhona said the transaction would also see the NRZ receiving five passenger trains.
The remainder would be deployed to the rehabilitation of NRZ's infrastructure.
The first deliveries would arrive during the first quarter of 2023.
"The process is already in motion and a potential investor has been engaged for the supply of seven locomotives, 315 wagons and five diesel mechanical units (passenger trains) and also cater for infrastructure rehabilitation," Mhona told NewsDay Business.
"This is to be funded to the tune of US$121 million.
Negotiations with the investor are now at contract signing stage and parties expect that the first set of locomotives, diesel mechanical units and wagons will be delivered by the second quarter of 2023," he said.
It is the latest of a series of deals that government, which has 100% shareholding in NRZ, has initiated in a bid to recapitalise the troubled national carrier.
About three years ago, a US$400 million deal entered into with Zimbabweans in the diaspora collapsed months after its signing.
NRZ, a vital cog in Zimbabwe's logistics system, has been bleeding on all fronts, due to lack of wagons and locomotives, and extensive destruction of its rail network.
But it has been given the greenlight to seek partnerships to rebuild the business.
Part of its troubles revolve around the collapse of hundreds of mines and manufacturing firms, which were part of a huge network of companies that relied on the rail system to carry goods to the ports, before an economic crisis rattled Zimbabwe from 2000.
"The government has authorised NRZ to seek other partnerships to transform the fortunes of the parastatal and a number of initiatives are being pursued such as a US$400 million facility for the purchase of locomotives and wagons, and a US$86,4 million facility for establishing dry ports in the country utilising NRZ's vast land reserves. All these are work in progress," said Mhona.
He said NRZ was partnering clients on a number of public-private partnerships (PPPs)to refurbish locomotives and wagons.
The firm has clinched PPP deals with nine customers, who will inject US$21,3 million for the refurbishment of locomotives and wagons.
Mhona said the agreements were at various stages of implementation.
Follow Freeman on Twitter @freemanmakopa
Related Topics