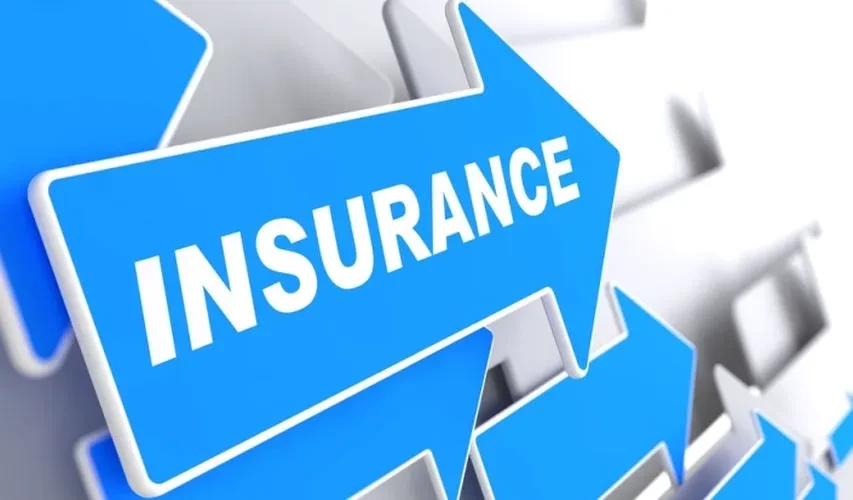 SHORT-TERM insurance is now the major contributor in terms of gross premium written (GPW) — overtaking life insurance — driven by US dollar-indexed business as well as low confidence in some life products as a result of unresolved legacy issues.
Short-term insurance provides financial cover for a specific asset for a limited period, usually less than one year, while life insurance is when an insurer promises to pay a designated beneficiary a sum of money upon the death of an insured person or a terminal illness.
Short-term insurance GPW closed Q3 at 37,9% ahead of life, which stood at 34,1%; while short-term reinsurance was 24,7% at a time when life reinsurance GWP was a mere 0,8%. The Insurance and Pensions Commission (Ipec) expects this trend to continue into the foreseeable future until market confidence is restored. The industry is still reeling from the impact of legacy issues that resulted in beneficiaries losing value overnight in 2009 when the Zimbabwe dollar was demonetised as well as in 2019 as a result of currency reforms. Although a commission of enquiry was set up, compensation is still to be paid over a decade later, eroding public confidence in the sector.
Ipec director (actuarial) Robson Mtangadura recently told NewsDay Business on the sidelines of the Insurance Institute of Zimbabwe annual conference that policyholders were now more comfortable with insuring their assets in forex as a way of storing value.
"The increase in short-term GWP contribution is mainly driven by US$ business as policyholders appreciate the importance of insuring their assets in forex as a way of ensuring that the cover amount is not affected by inflation. There is low confidence in some life products due to loss of value following the 2009 and 2019 currency reforms. The commission expects this trend to continue into the foreseeable future until the legacy issues around loss of value are addressed," he said. Government has allowed insurers and pension funds to conduct business in foreign currency to hedge against currency volatility that has wreaked havoc on the economy. Meanwhile, Mtangadura revealed that from the regulatory side, the commission is seized with the sector's low compliance rate particularly on prescribed assets.
"There are low levels of compliance especially with prescribed asset investments. The industry previously raised concern about limited asset classes with prescribed asset status. To address this concern, government broadened asset classes that qualify to be accorded prescribed asset status and these include private equity and gold coins," he said.
"It has also conferred prescribed asset status on various projects of national interest; for example, in agriculture, green energy, infrastructure development, among others. The commission expects to see improved compliance by the industry."
Related Topics