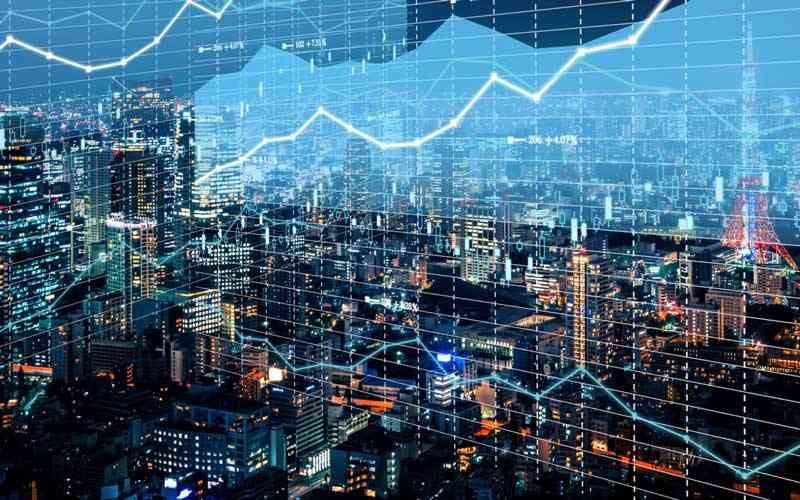 THE Zimbabwe National Chamber of Commerce (ZNCC) warned on Thursday that there would be no quick fix to the myriad of economic challenges afflicting the country.
Zimbabwe is in the throes of an economic crisis, which is exacerbated by a crippling liquidity crunch, currency volatility, rolling power cuts.
The southern African country is also saddled with an unsustainable debt overhang and runaway inflation of 280% that are frustrating economic recovery.
Addressing participants at the Employers Confederation of Zimbabwe annual congress, ZNCC chief executive officer Christopher Mugaga said reviving the economy would not be a walk in the park.
He said the battle would be harder with a "borrowed currency" in place.
The country is using a multicurrency regime that includes the United States dollar.
"There is no quick fix to Zimbabwe's economic challenges," Mugaga said.
"It will take a long hard slog," he cautioned.
"It is not a picnic. It is very difficult to grow on a borrowed currency."
He said demands by workers to be paid in foreign currency could have a detrimental effect on the viability of companies.
"It is possible to put pressure for workers to be paid in foreign currency. It is also possible that companies will collapse as a result," he said.
Mugaga said there was a need to exit the currency regime the country is using if economic recovery is to be achieved.
He also said the gross domestic product growth projection of 4,6% for 2022 by government may be too high.
"The power challenges are very debilitating. We need to find a way to move away from that," Mugaga said.
He said the country's domestic and external debts as well as sanctions had severely dampened the country's economic recovery prospects.
"We need to deal with debt. We need to resolve the debt issue. If we fail to do that then we are still joking around," Mugaga said.
He said even if the country's exports perform well, it would be bogged down by the country's debt overhang.
"We have a mere 180 000 formal jobs. the population has doubled (from independence in 1980) in Zimbabwe," he revealed.
"One in 15 people has a formal job compared to one in six in 1980," added the ZNCC CEO.
The congress is being held under the theme Social Dialogue for new paradigm shift for economic and social transformation.
Follow us on Twitter @NewsDayZimbabwe
Related Topics