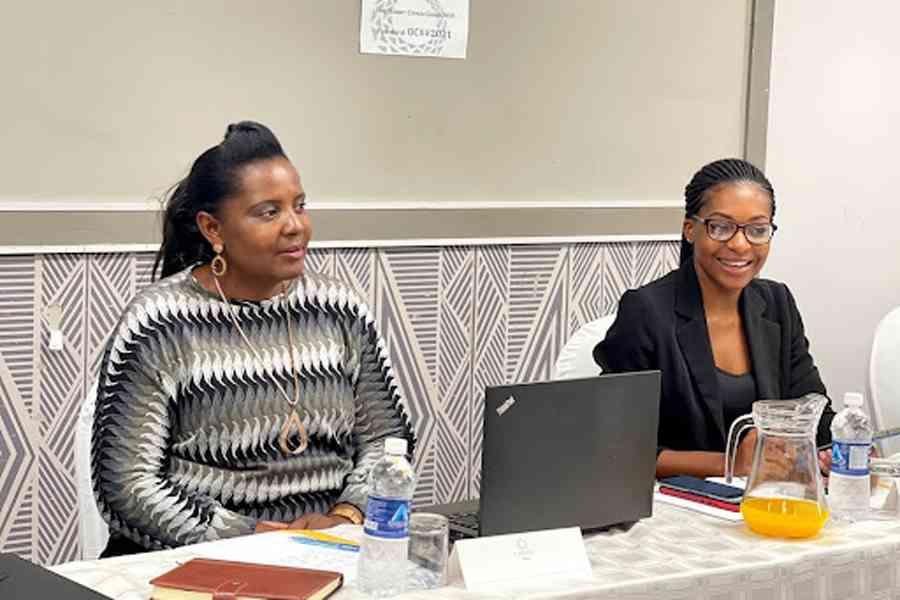 GOVERNMENT has urged women-led businesses to be transparent, accountable and demonstrate integrity to allow them to easily fit and compete in the public procurement processes.
This comes as the participation of women businesses in public procurement remains low, while public procurement in both the public and private sectors has been bedevilled by challenges related to corruption.
Speaking at the CEO Africa Roundtable Public Procurement Forum for Women in Harare yesterday, State Enterprises Reform, Corporate Governance and Procurement secretary in the Office of the President and Cabinet Willard Manungo called for enhanced participation of women in the delivery of public contracts.
"Women businesses must also be transparent when dealing with the government. Being transparent entails setting up fair business structures, avoiding conflict of interest and meeting all obligations. Women businesses also need to be accountable. The objective of accountability entails a lot of things, chief among these is the need to abide by the contractual obligations to government as a business partner," he said.
"Our current procurement systems are currently riddled with suppliers who fail to deliver. Some are only efficient when it comes to delivering price variations. As a government we value businesses that dream big, but dreams must be matched with realities in terms of delivery capacity. As women entrepreneurs you must develop business linkages with financiers and other stakeholders to develop both individual business capacity and capabilities."
Manungo also noted that women needed to avoid being seen as beneficiaries of patronage or sympathy and avoid misrepresentation to win tenders.
"Women businesses also need to demonstrate integrity in the conduct of their dealings. This entails that women businesses should not misrepresent to win tenders. Given the opportunities that the public procurement space offers to the private sector, it is time for women entrepreneurs to consistently demonstrate that they can stand shoulder-to-shoulder with their male counterparts in bidding for and winning public contracts," he said.
Follow us on Twitter @NewsDayZimbabwe
Related Topics