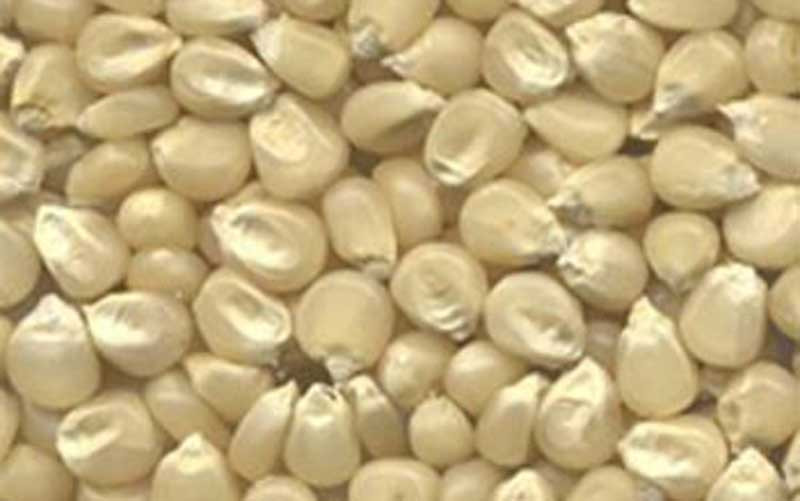 THE Zimbabwe Farmers Union (ZFU) this week pushed for a shift in maize and cotton marketing policies, telling Finance minister Mthuli Ncube that viable strategies were long overdue to build profitable farming enterprises.
Government has maintained its grip on agricultural commodity prices for many years, even as farmers' unions warned that its policies were acting against enterprise.
In a six-page paper outlining its expectations for the upcoming 2023 national budget, the ZFU warned that the presidential cotton input scheme administered by the state-run Cotton Company of Zimbabwe (Cottco) was failing to reward farmers in line with production costs.
Ncube is expected to announce his 2023 spending plan – already expected at about ZW$3,4 trillion – next month.
But he has already slashed 2022 gross domestic product (GDP) growth target to 4,6% from 5,5%, reflecting the ramifications of high inflation, exchange rate fragilities and rolling blackouts among many hurdles. Ahead of the budget, a cross section of industries had already pushed him to the corner, demanding a game-changing package. The ZFU wants an end to command policies.
It said maize producers must be given latitude to choose markets and sell produce on profit.
"Cotton farmers under the Cottco administered presidential scheme are paid a producer price that is less than the labour costs they incur. It needs to be reviewed upwards," the ZFU said.
It said a component of payouts to cotton farmers given in the battered domestic currency must frequently be reviewed to make up for losses induced by exchange rate shocks. This would be important to empower farmers to return to the fields the following season. Farmers have struggled in recent years to catch up with rampaging costs as inflation runs riot.
The Zimbabwe National Statistics Agency said this week annual inflation slowed to 268,8% this month after closing at 280,4% in September. But analysts said the rate was still too high to build a stable economy.
The ZFU called on the Agricultural Marketing Authority (AMA) to ensure that inputs reach farmers in enough quantities before any season begins.
"The Zimbabwe dollar component should be reviewed as the marketing season progresses to maintain value and cushion against inflation. Any delayed payments should be done at current prices on the date of payment to maintain the value of the money the farmer receives. AMA should ensure that input packages are delivered in time to farmers and are adequate. The government is also recommended to promote participation of the private sector in the cotton value chain by promoting proper contracting of farmers instead of free inputs to ensure sustainability of the financing," ZFU added.
"The market for maize needs to be gradually liberalised with farmers free to sell their produce where they get the best prices. An analysis of the 2021/22 Crop and Livestock Assessment report indicates that 79% of the total area planted and 58% of total yield was self -financed from other sources including farmers own savings and direct bank loans," said the paper.
"This reveals a significant contribution by self-financed farmers. Yet the law requires them to get clearance from GMB (Grain Marketing Board) first before they can sell to their preferred markets. Only those farmers who were contracted under government schemes should be required to sell to the GMB. For any production above the contracted quantity, farmers should be free to sell their produce where they get the best prices, as should farmers not participating in the government supported programmes. This reduces pressure on the fiscus and promotes productivity, over time," added the ZFU.
Related Topics