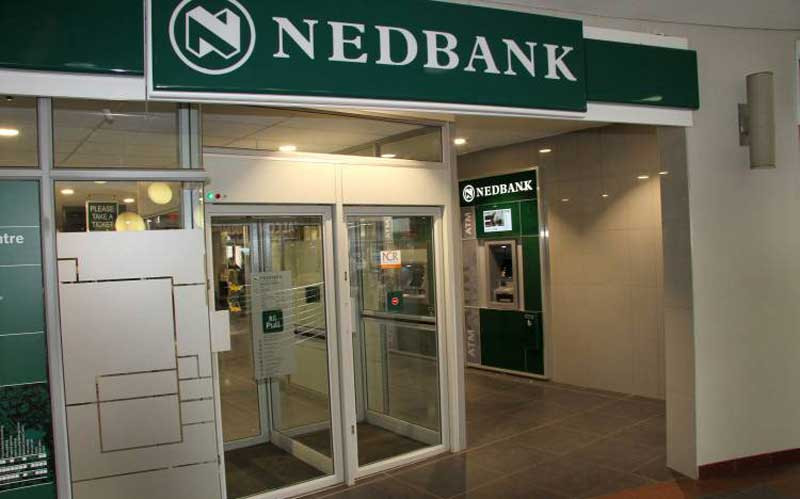 NEDBANK Zimbabwe posted a profit after tax of ZW$4,854 billion (US$8,8 million) ,which is a growth of 631% over prior year, as well as a total operating income of ZW$16,05 billion (US$29,128 million).
In the financial statement for the six months ended June 30 2022 Nedbank Zimbabwe's profit after tax of ZW$4,854 billion was 631% above the ZW$663,792 million (US$1,203 million) profit recorded in June 2021.
The bank's net interest income increased by 49% in comparison to prior year spurred by increased lending to the private sector and government. Non-funded income was up by 291% with foreign exchange gains contributing 77% as result of Nedbank's strategy of hedging its core capital in a stable currency amid the depreciation of the Zimbabwe dollar.
The bank's balance sheet total assets grew by 28% supported by the 18,8% increase in customer deposits with foreign currency deposits growing by 46% over the period.
Nedbank's shareholder equity, which was the equivalent of US$37,179 million, grew 88% buoyed by retained earnings with the regulatory core capital equivalent to US$31,746 million.
The bank's cost to income ratio improved to 30% from 66% in the prior year in inflation adjusted terms with the capital adequacy ratio going up to 33% from 29% last year.
Nedbank's operating cost increased by 49% due to the increase in business transaction volumes as well as inflationary pressures on expenses. Employment costs shot up by 55% as a result of inflation cushioning measures.
Nedbank Zimbabwe managing director Sibongile Moyo warned that the current operating environment will have an adverse impact on the bank.
"The operating environment remains challenging with downside risk on business performance. The continued depreciation of the local currency against major currencies is likely to impact value for all our stakeholders and impact capital preservation," she said. "The upwards review of mandatory minimum lending rates in local currency is expected to impact credit uptake and credit quality negatively. Management focus will be on responding to the operating challenges while addressing client requirements and preserving stakeholder value."
She added that the bank will continue to leverage on its employees and strong capital base to provide quality service and enhance shareholder value.
"The support of our existing clients and new clients will be key to our future growth trajectory as the country strives to be a sustainable growth economy," Moyo said.
Related Topics