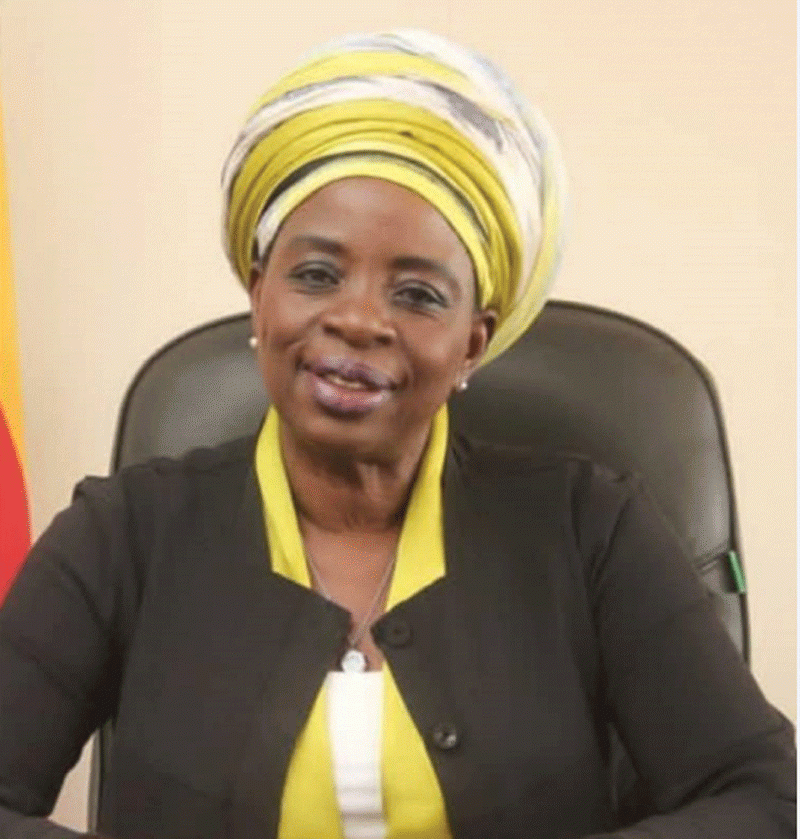 INDUSTRY and Commerce minister Sekai Nzenza says financial inclusion for farmers is critical in modernising African agriculture.
Speaking at the United Nations Industrial Development Organisation (Unido) forum last week, Nzenza said African farmers face difficulties in accessing credit, leading to a lack of investment in agricultural technologies.
"Access to credit has a significant effect on the farmer's decision to adopt modern technologies. Financial inclusion for farmers is critical for modernising African agriculture. In many African countries, farmers face difficulties in accessing credit, leading to lack of investment in new agricultural technologies," she said.
"In Zimbabwe the government is promoting financial inclusion through establishment of rural financial institutions that are aiding rejuvenation of agriculture. Public private partnerships are strategic financing and organisational collaborations by private and public sector participants with synergies to achieve a goal for the whole."
Zimbabwe is implementing a five-year economic blueprint called the National Development Strategy 1, which prioritises value chains development.
Agriculture is the mainstay of the Zimbabwean economy and manufacturing companies source 60% of their raw materials from the sector.
Nzenza said the government's approach is to ensure the growth of the agricultural sector.
"A targeted strategic intention to ensure the growth of the agricultural sector which contributed 17% towards gross domestic product and accounts for US$302 million in the first half of 2021 through sector specific strategies," she said.
"More specifically, a contribution of the agricultural sector to industry through a robust local content strategy focusing on manufacturing for manufacturers looking at home grown solutions to reduce the import bill."
Nzenza said African countries need to adopt a transformative agenda that is public sector-enabled and private sector-led.
In Zimbabwe, commercial banks support the agricultural sector through contract farming and joint ventures programmes as well as public-private sector partnerships.
She emphasised that there is no reason for Africa to be a net food importer, spending US$35 billion annually on food imports, when the continent has 65% of the uncultivated arable land left in the world to feed nine billion people by 2050.
Nzenza further pointed out that there is a need to develop new ways of driving modernisation and transformation of agricultural commodity value chains through the application of information and communication technologies, hence the need to invest in state-of-the-art facilities to make high-quality goods, improve efficiency and productivity.
She, however, noted that the escalating challenge of climate change means that climate smart agriculture is now no longer an option, but a core necessity of any strategy to deliver results.
Nzenza challenged African countries to harness numerous opportunities that have been presented by the implementation of the Africa Continental Free Trade Area agreement.
Intra-Africa trade in commodities and value-added products is very low currently hovering below 20%, hence the need to integrate cross border value chains, she added.
Follow us on Twitter @NewsDayZimbabwe
Related Topics