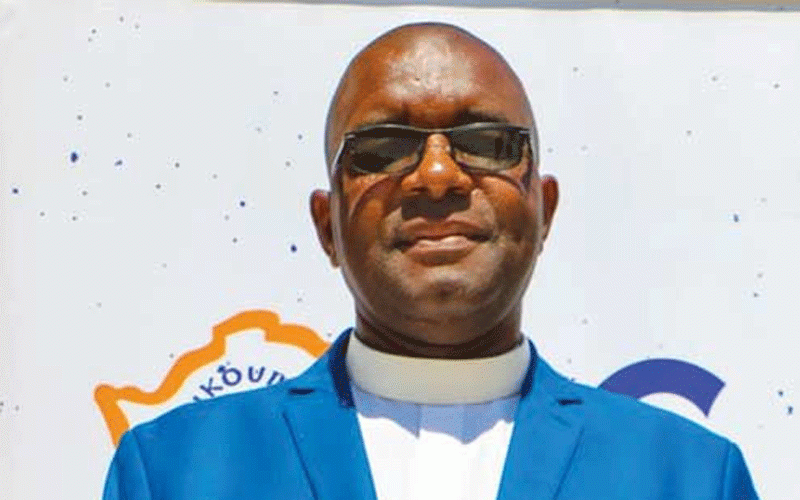 THE clergy on Tuesday held a night prayer vigil in the capital to pray for peace to prevail as the country awaits the full release of election results.
Results started trickling in yesterday.
According to the Zimbabwe Electoral Commission (Zec), all results including the presidential outcome will be released within five days.
Zimbabwe Council of Churches (ZCC) leader Wilfred Dimingu called for peace to prevail despite the outcome.
"Remember that there is life before, during and after elections. We, therefore, call upon all voters to respect the electoral processes," Dimingu said in his remarks during the prayer event held in the capital.
"On behalf of the ZCC, as churches we believe that peaceful and non-violent elections are the only legitimate way to seek support for public office.
"We have made strides in growing to be a democratic country and we strongly encourage a peaceful environment because human life is sacred."
In 2018, six civilians lost their lives after soldiers opened fire on protesters demanding the release of presidential results.
Zec and police have warned individuals and other groupings from collating and announcing results, saying it is illegal.
Former Finance minister Tendai Biti was arrested for prematurely announcing the 2018 results.
"Dear Zimbabwe, we humbly ask you to continue to be tolerant, to be respectful and to be peaceful during voting and after the announcement of the election results," Dimingu said.
Related Topics