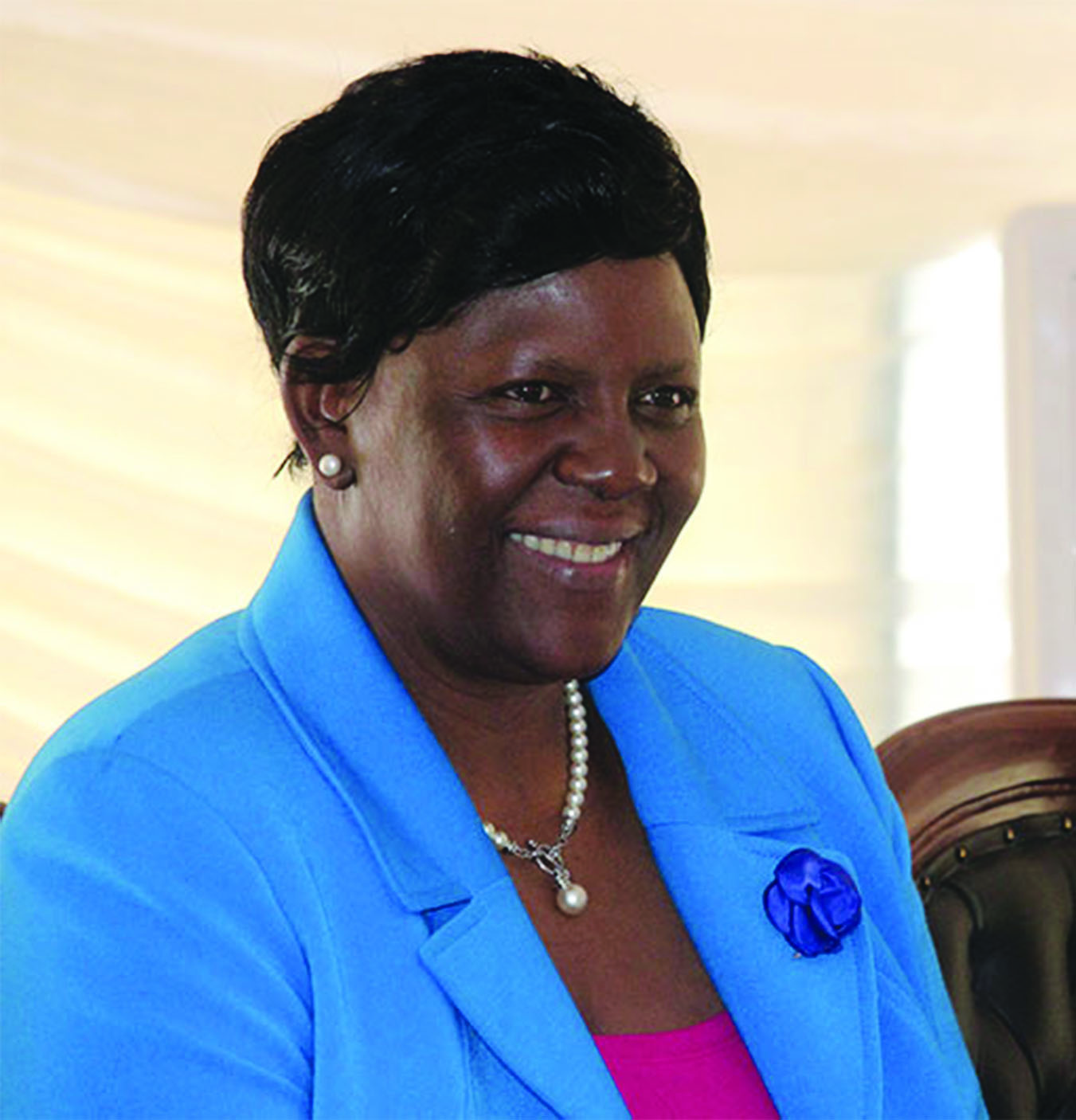 KUDZAI KUWAZA TELONE managing director Chipo Mtasa has been shortlisted for the post of the Zimbabwe Revenue Authority (Zimra) commissioner-general, well-placed sources have said.
Zimra has been without a substantive commissioner-general since the axing of former Zimbabwe Consolidated Diamond Mining Corporation chief executive Morris Mpofu, who was removed just 48 hours after his appointment in January this year.
He had replaced Faith Mazani, who stepped down at the beginning of last year to join the International Monetary Fund (IMF).
"Yes, Chipo Mtasa is on the shortlist and she was called for a second round of interviews for the post. She is on the shortlist with the current acting commissioner-general Regina Chinamasa," the source revealed.
"The appointment of a substantive commissioner-general has been long overdue and we expect the announcement to be made shortly."
Contacted for comment, Treasury officials said it would be premature to comment on the issue as the process was still underway.
Mtasa has been credited with the turnaround of the state-owned fixed telecommunications company, TelOne. She has also been at the helm of the hospitality concern Rainbow Tourism Group with more than 20 years' experience in corporate management and sits on a number of boards.
The incoming Zimra commissioner-general will face a mammoth task of turning around the country's tax system given the structural developments that have taken place in the country, particularly the rise of the informal sector.
As a result of continued job losses due to the protracted economic decline which has persisted for more than two decades, 86% of economic activity in the country is in the informal sector, a situation which is depriving the fiscus of much-needed funding.