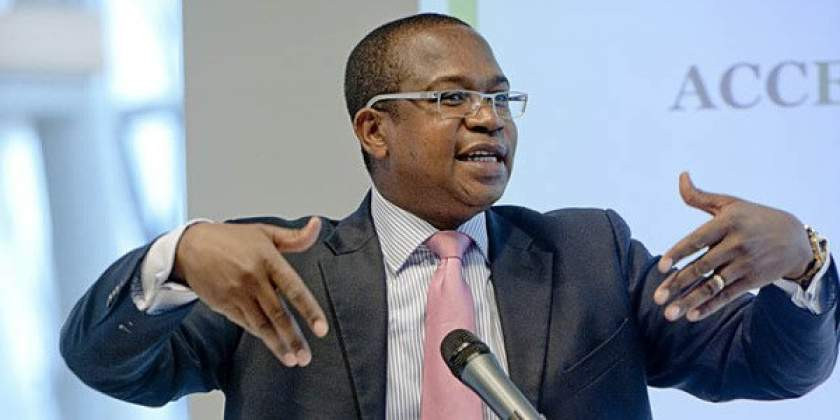 Biti took on Ncube after the minister had presented contradictory figures on how much the country owes China.
The Harare East legislator further pointed out a deal that Zimbabwe made with China in 2006 which saw the country getting US$200 million from the Asian country while collateralising an asset worth more than US$52 billion.
"I have two questions for the esteemed minister. You said the amounts we owe to China are about US$1,7 billion but your mathematics is not adding up because you said total indebtedness to China was US$2,7 billion and you have only paid US$152 million.
"So, if you subtract US$152 million from US$2,7 billion, it does not give you US$1,7 billion but about US$2,6 billion," Biti queried during Wednesday's question and answers session in the national assembly.
Related Topics