Zim heads towards full scale dollarisation
According to researchers, historical patterns demonstrate that the country is dollarising, with the US dollar accounting for the largest share of civil workers' salaries.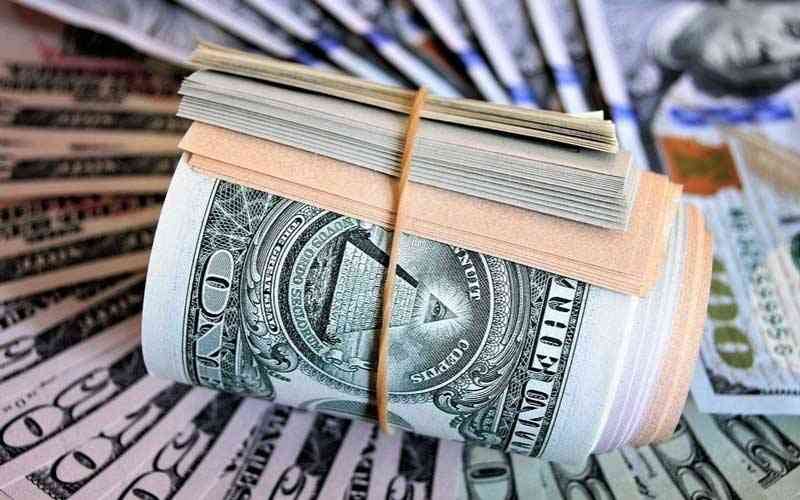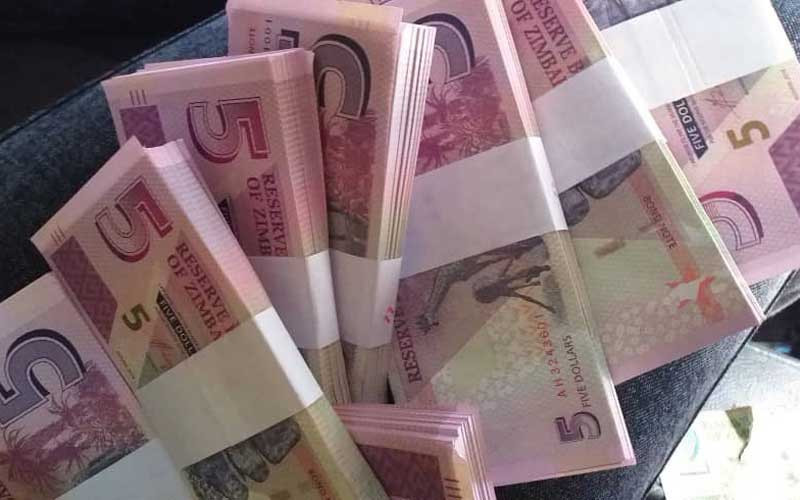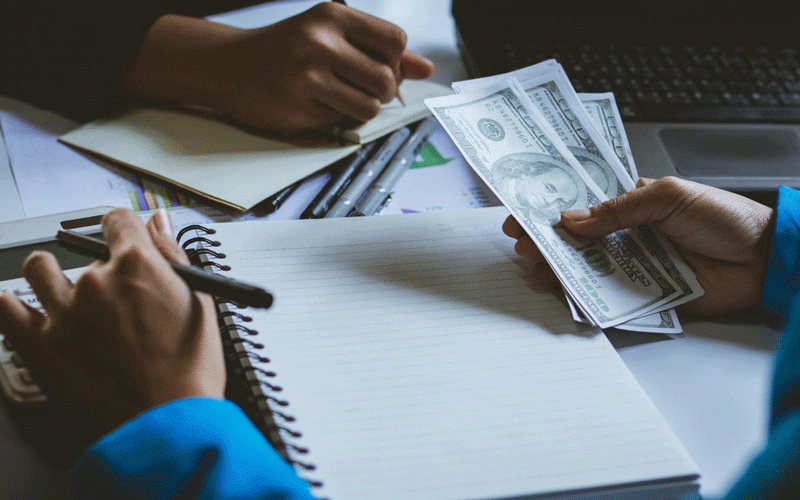 US dollar liquidity preference
While this has triggered an increase in robbery cases, the motives of holding cash can be derived from the functional definition of money.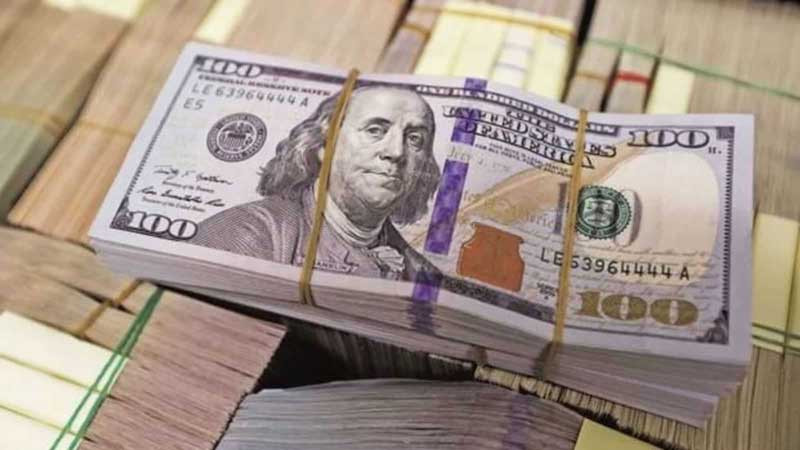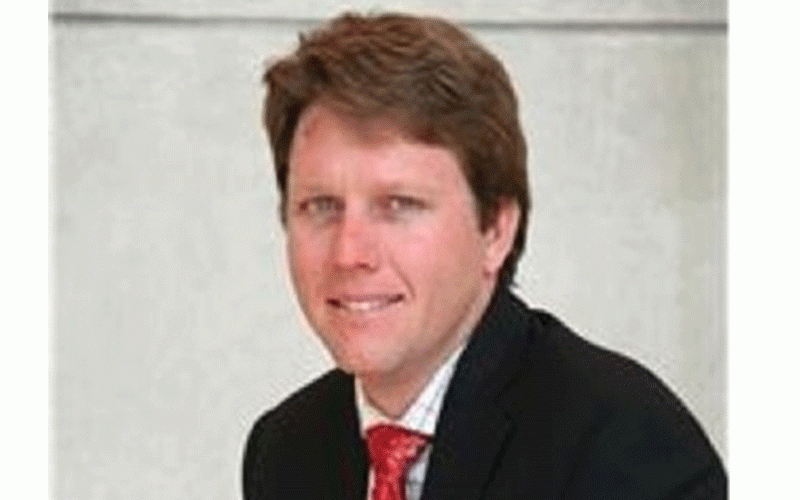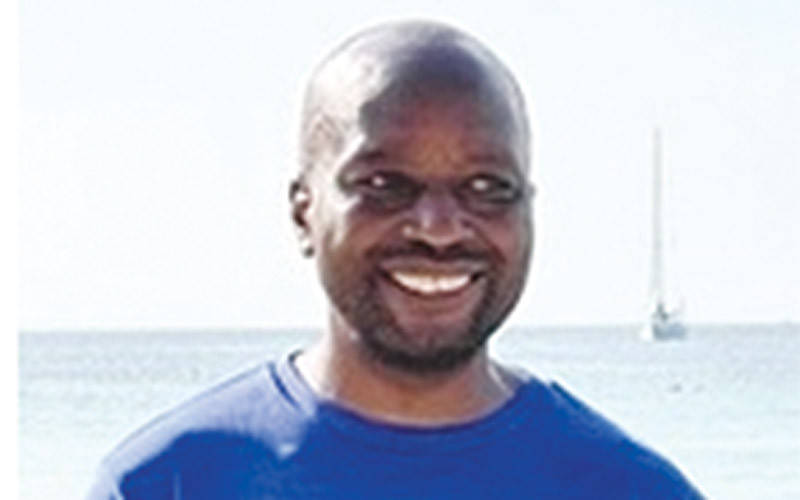 Parallel market rate spikes again
The entrenched use of the US dollar in the economy meant that more players had the capacity to finance own forex requirements through direct sales.