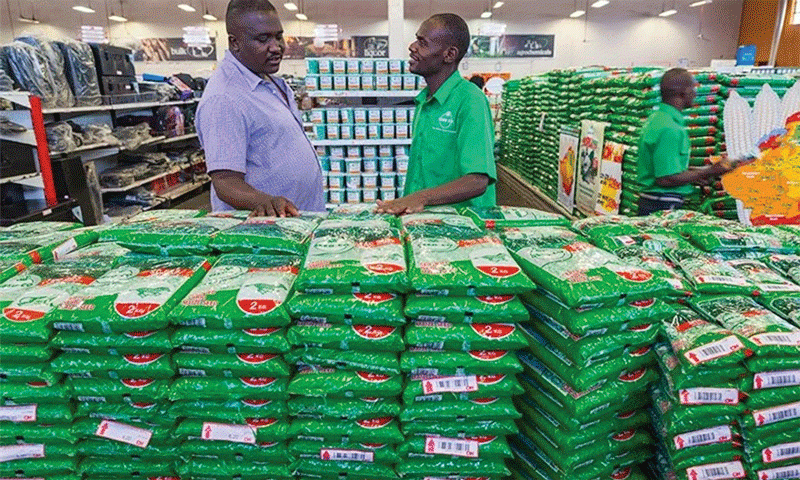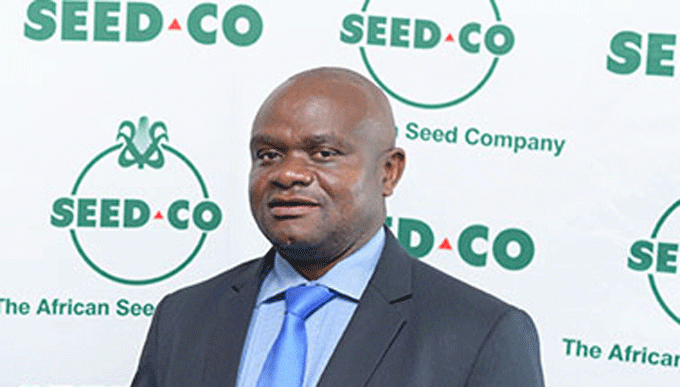 ZSE growth fell 30% in April
At a current market cap of US$1,9  billion, researchers said the ZSE is still trading at a discount to the long-term average of US$4 billion.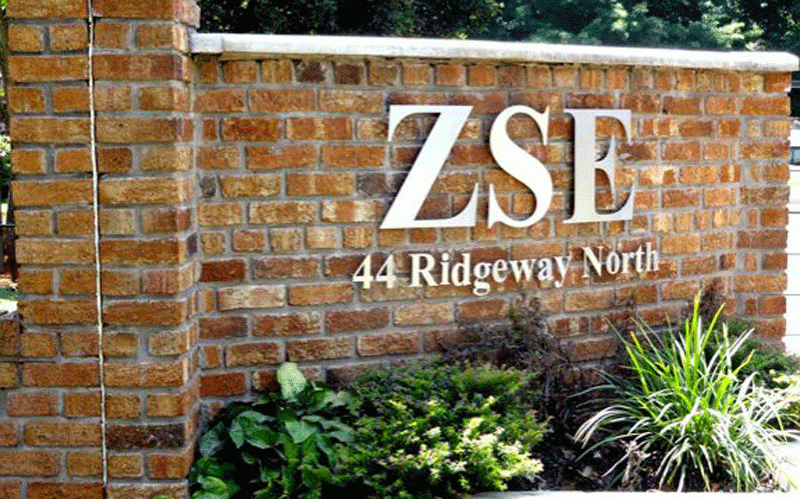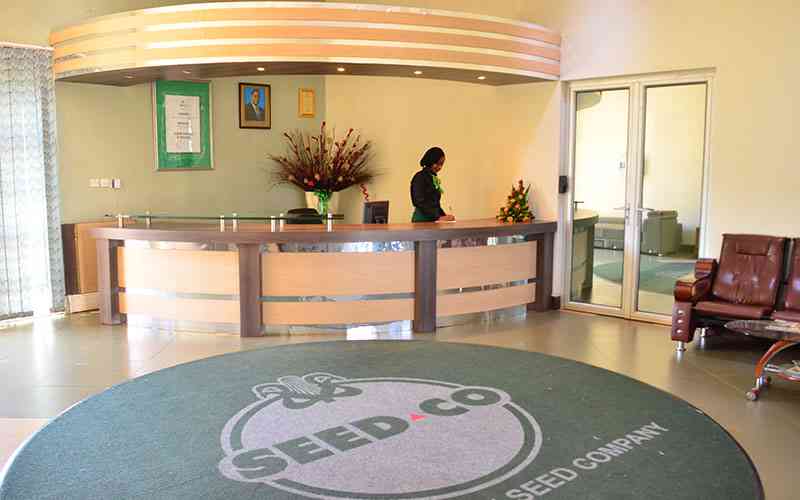 Premium
Markets panic over spike in ZSE delistings
The delistings accelerated yesterday, after Zimbabwe's largest hospitality outfit, African Sun Limited, said its board had approved a plan to "immediately" switch to VFEX.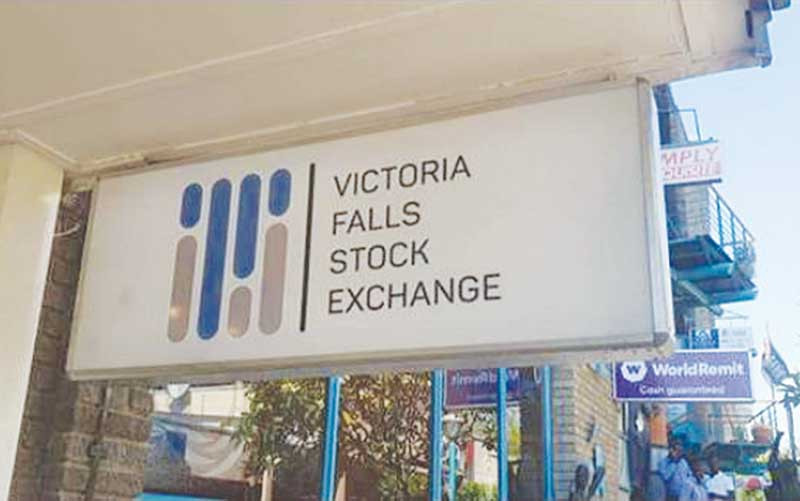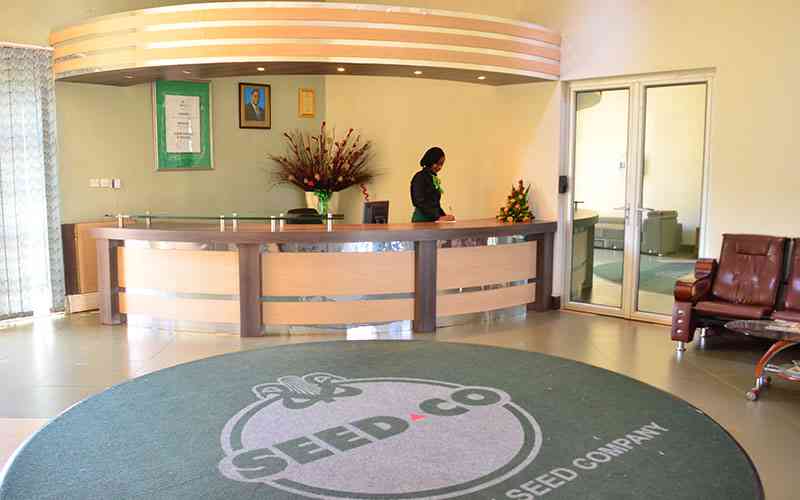 The hits and misses of 2022 (I)
We expected the dismal rainfall patterns to ripple into Seed Co International's top-line, specifically within its East Africa strategic business unit.