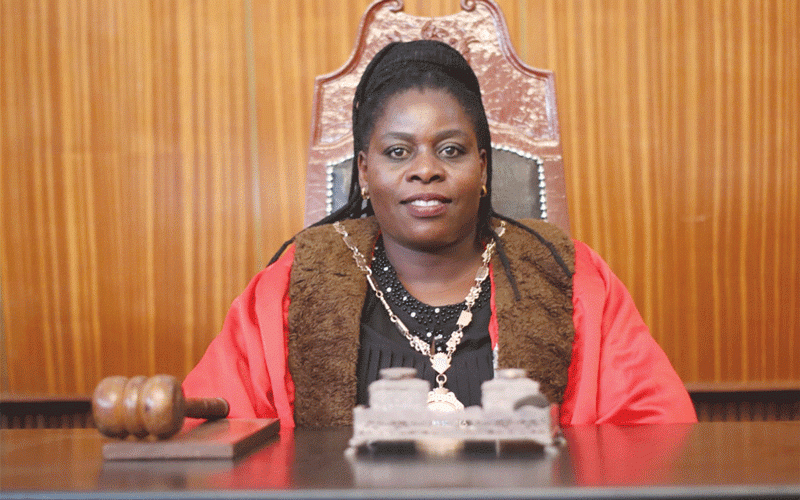 MDC founding members back CCC
VAAZ transformed from being the MDC Veterans Activists Association after the MDC Alliance was hijacked by Douglas Mwonzora.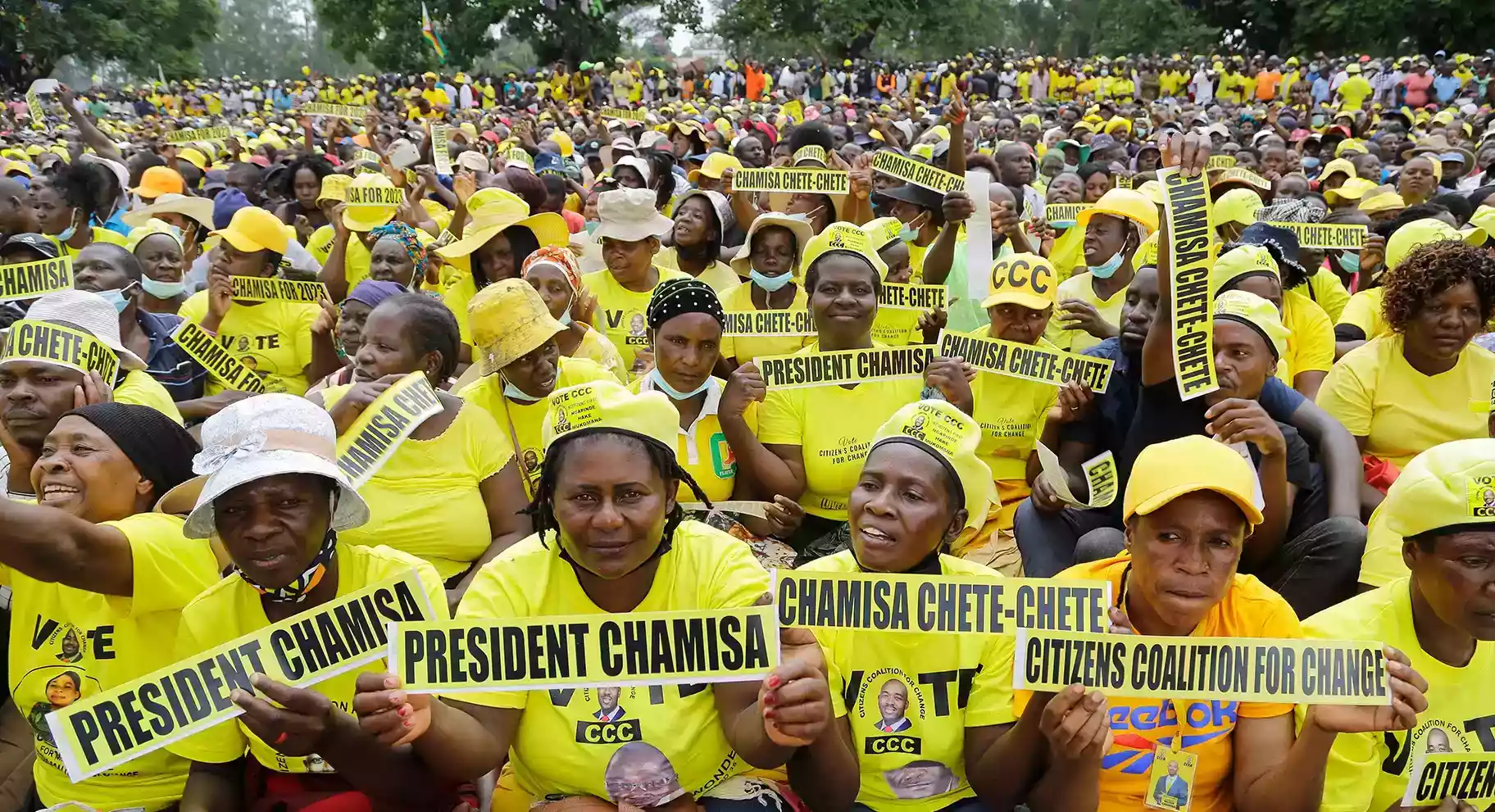 CALA far-fetched: MPs
Madhuku urged the authorities to take the input of parents seriously before the final public consultations to be carried out soon.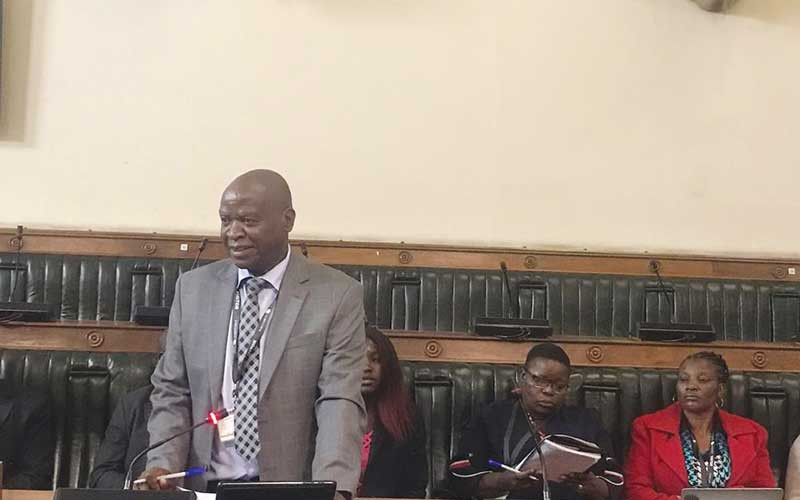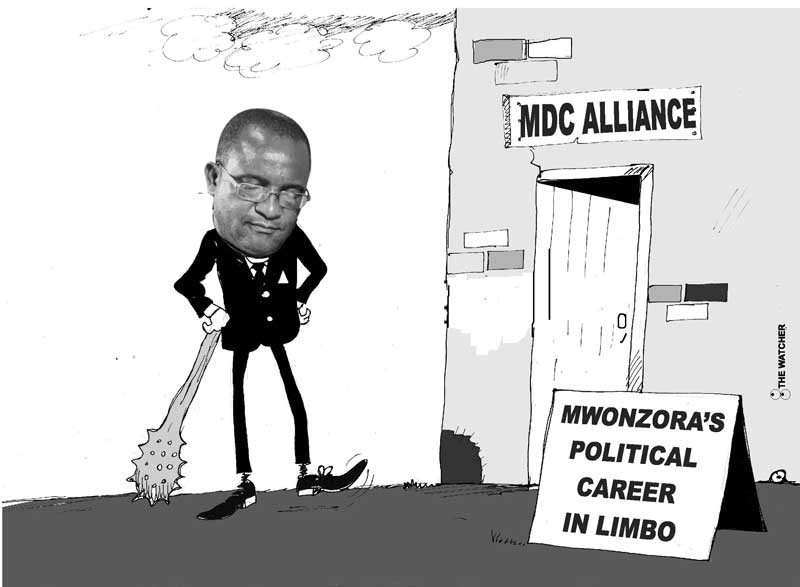 Mwonzora's political career in limbo
In dismissing the court application, a full Constitutional Court led by Chief Justice Luke Malaba said the court could not stop a constitutional process.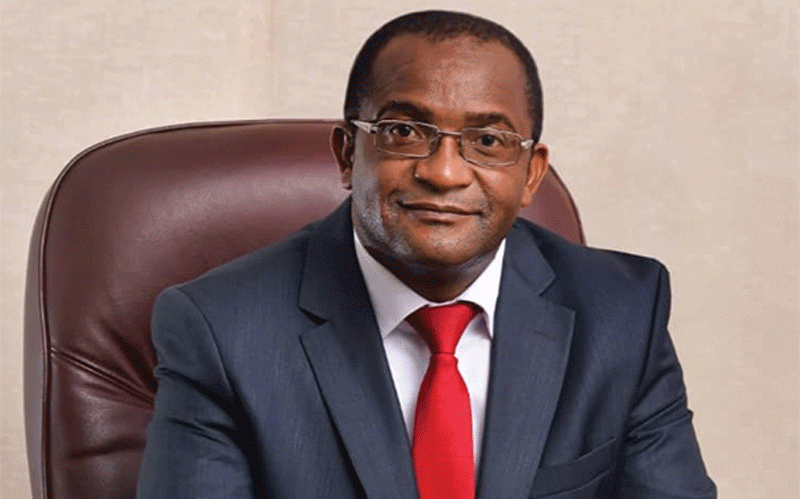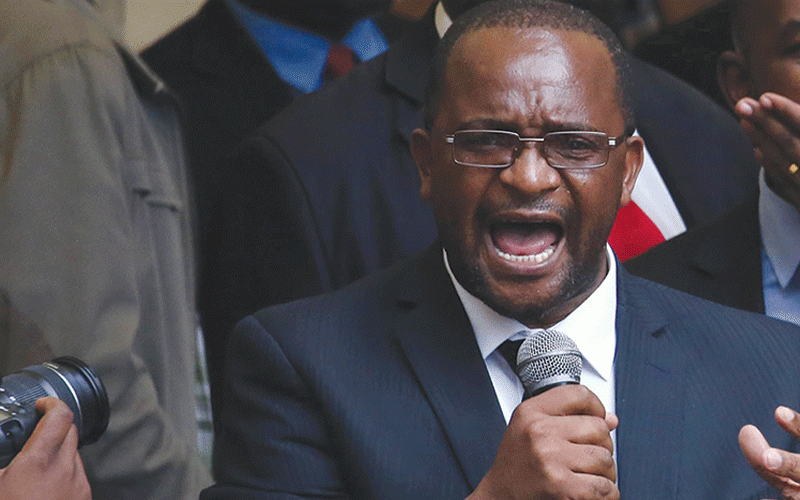 Premium
CCC rules out poll boycott
Addressing journalists in the capital yesterday, CCC spokesperson Fadzayi Mahere said elections were a constitutional obligation.