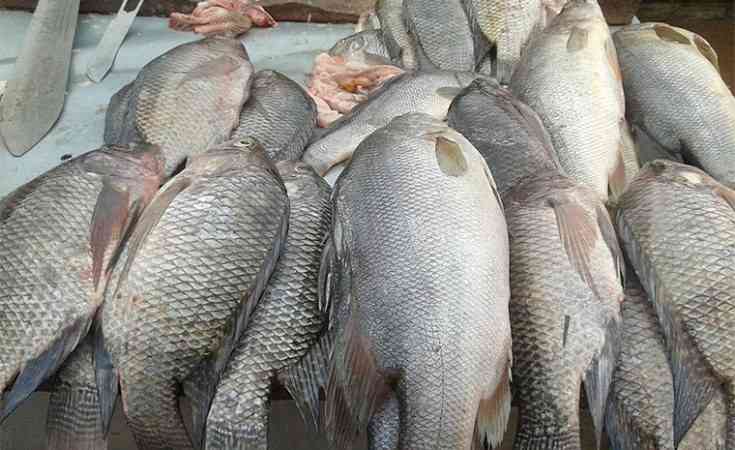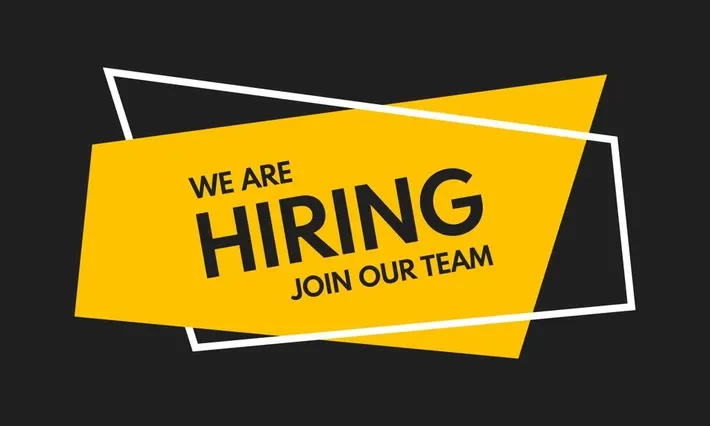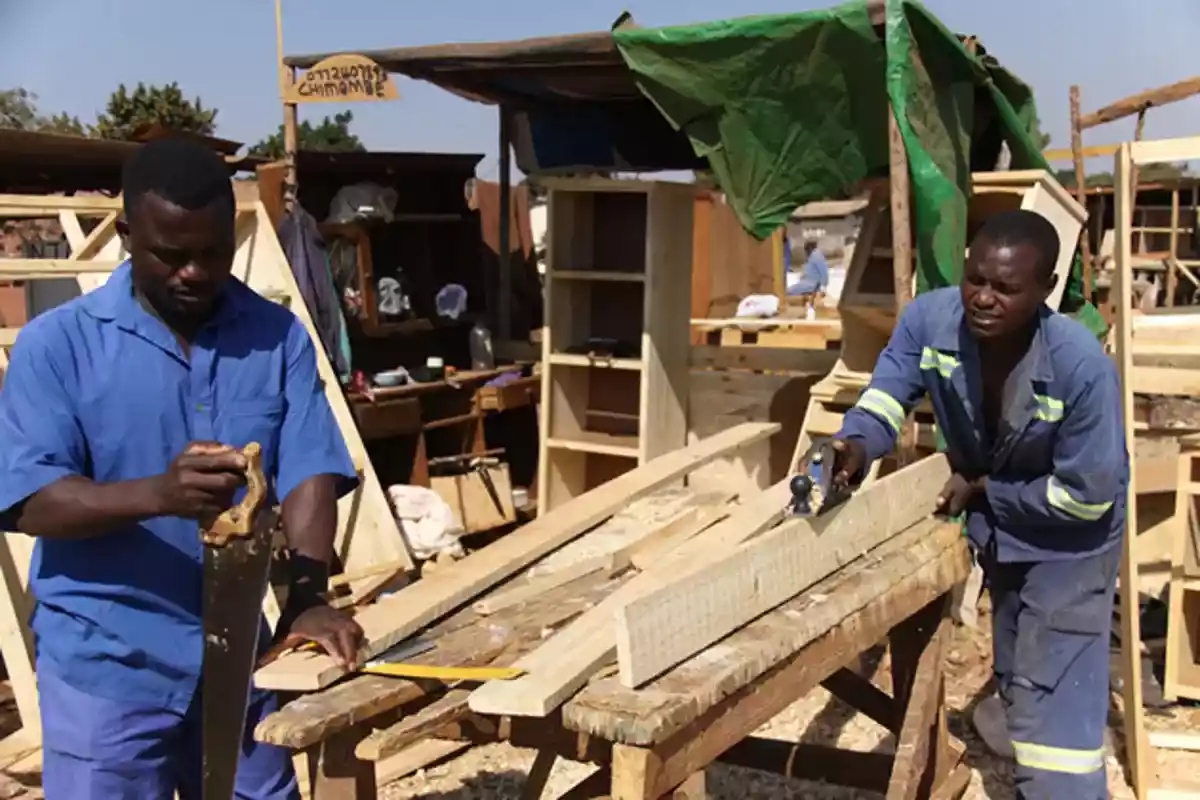 Govt, ILO in joint project
Mudakureva said LMIS systems will help labour organisations to communicate with one voice from one platform to be used by the Zimbabweans at national level.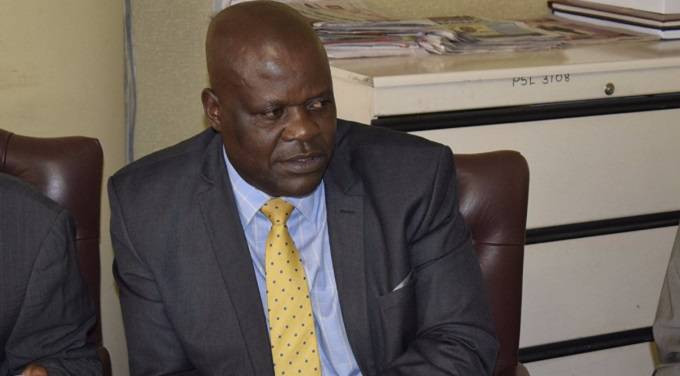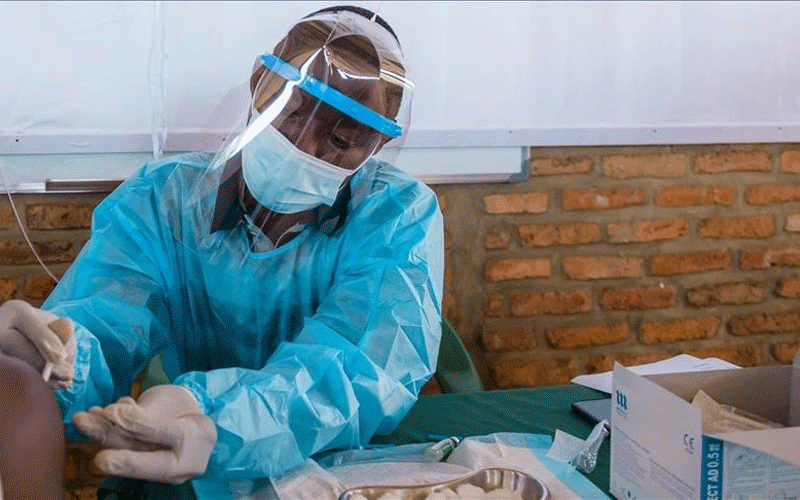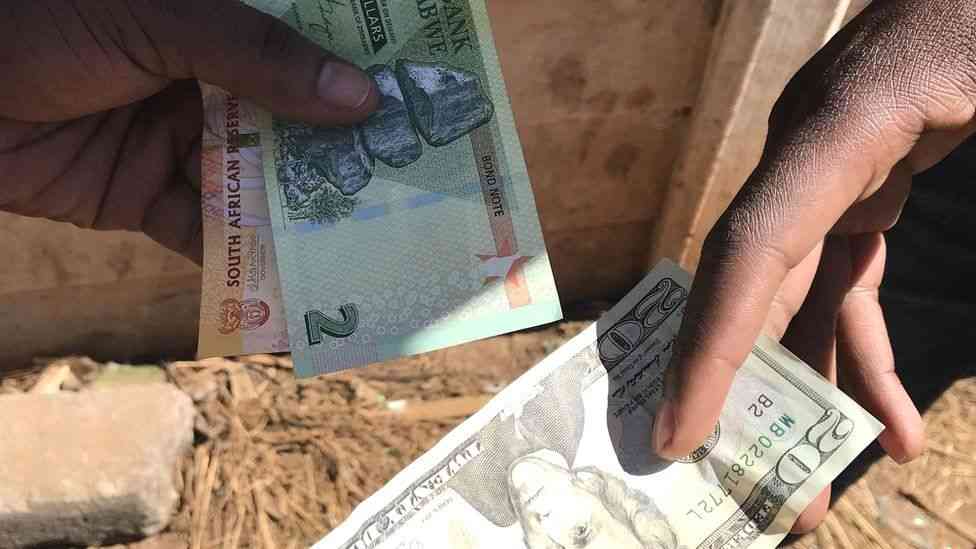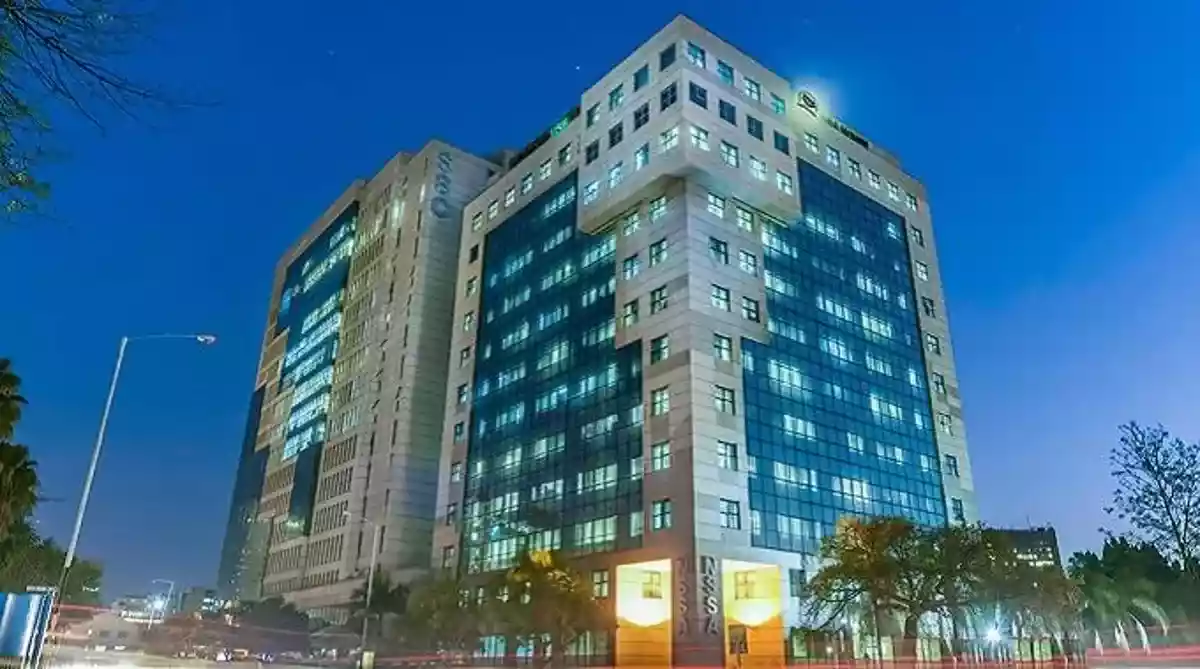 Tax justice in Zim's informal economy
GLOBALLY the subject of tax justice has generated massive debate amoung academics, policymakers, politicians, human rights defenders and development partners.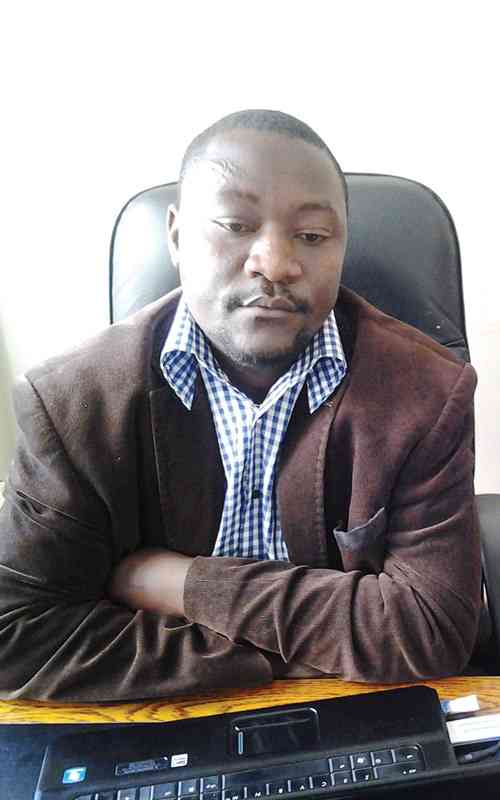 Letters: Zim needs wisdom more than money
Government and councils should make money by imposing stiff fines on litterbugs and traffic offenders and last but not least let reputable mining companies run our mines.