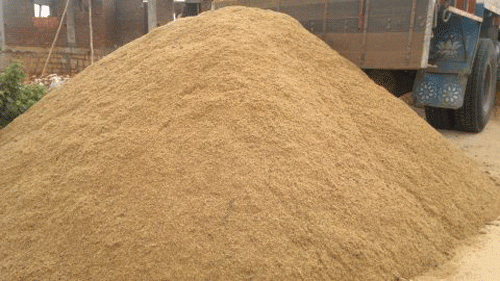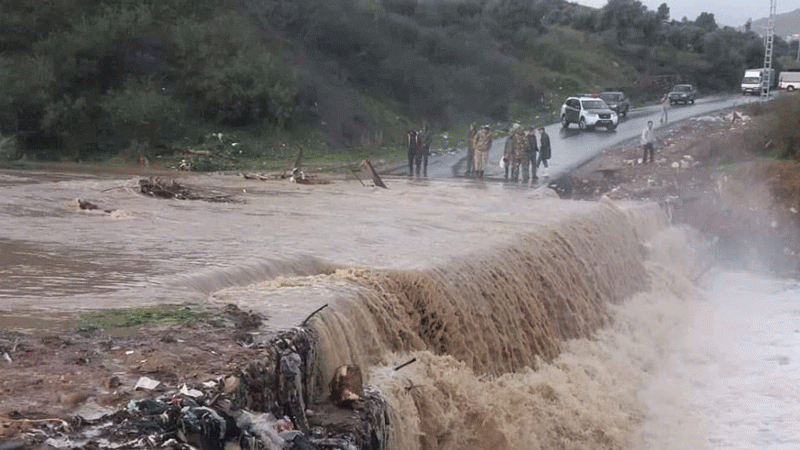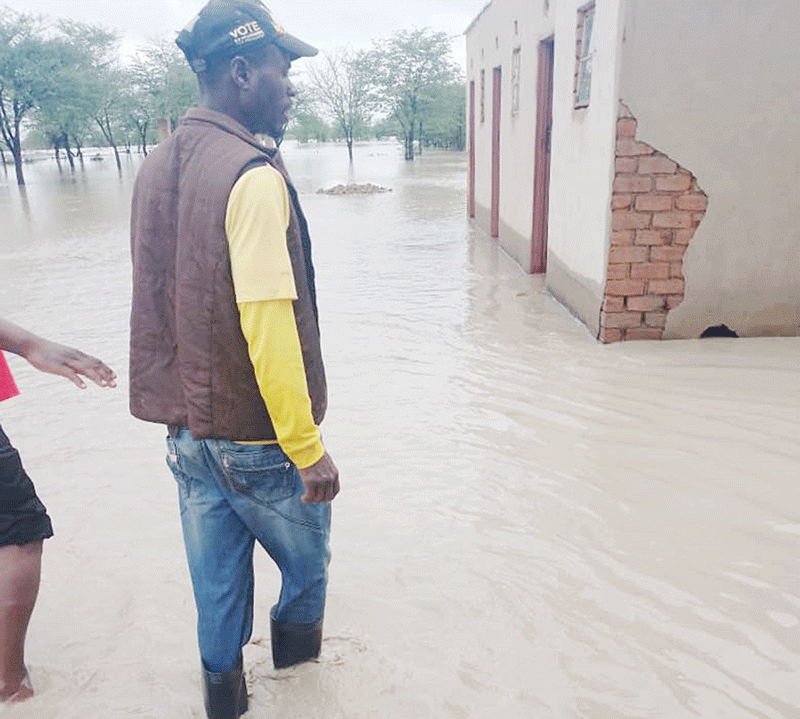 Flash floods hit Gokwe North
The country has been receiving heavy downpours, and this is expected to continue until the end of this week, according to the Meteorological Services Department.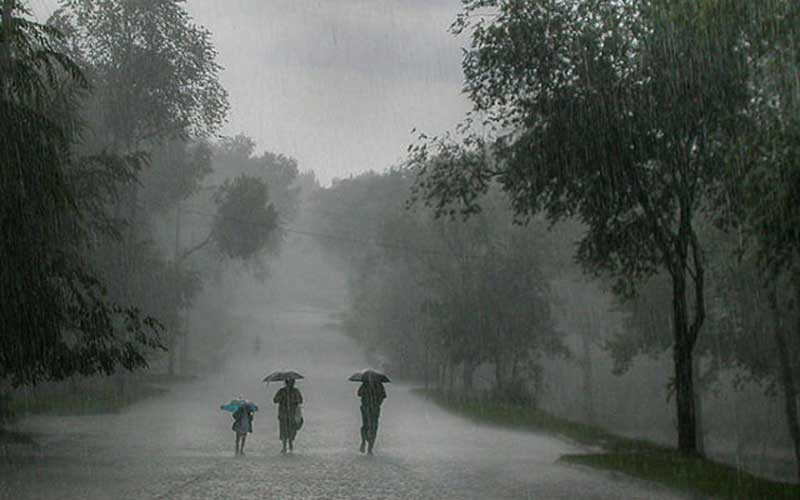 Flash floods hit Gokwe North.
There are also reports that major rivers have broken their banks, with communities living along the banks of Ume River being the worst affected.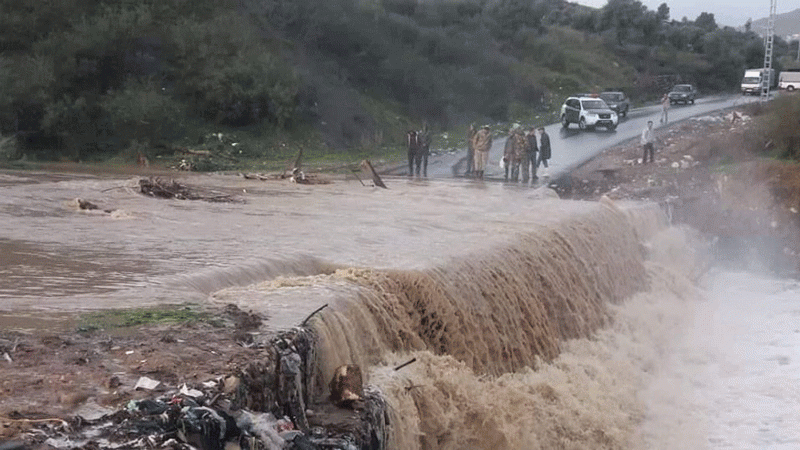 Lawyer caged 18 years for raping minor
This was confirmed by the National Prosecuting Authority (NPA) in a statement saying it pushed for a stiff penalty because of the accused's profession.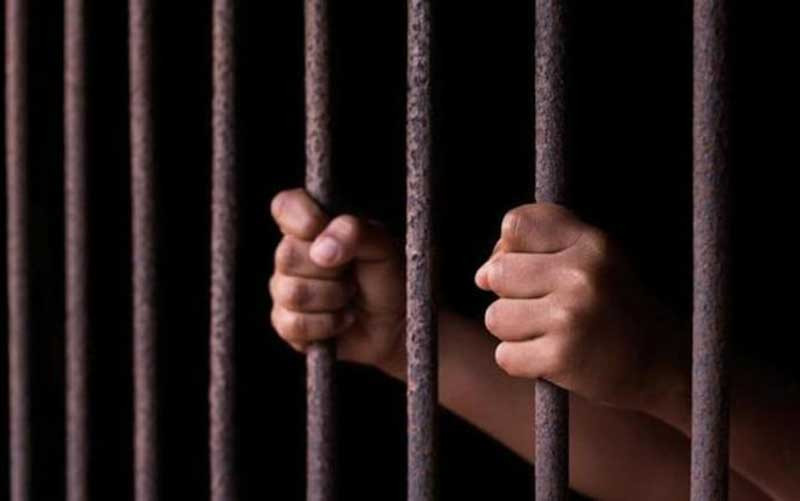 Hwende screams for UFC chance
In his title defence, Hwende damaged his eye in the first round but managed to soldier on and win by unanimous decision.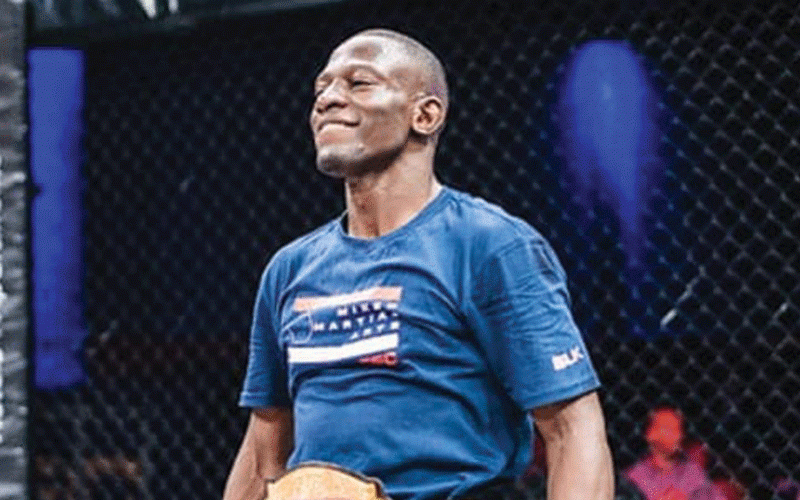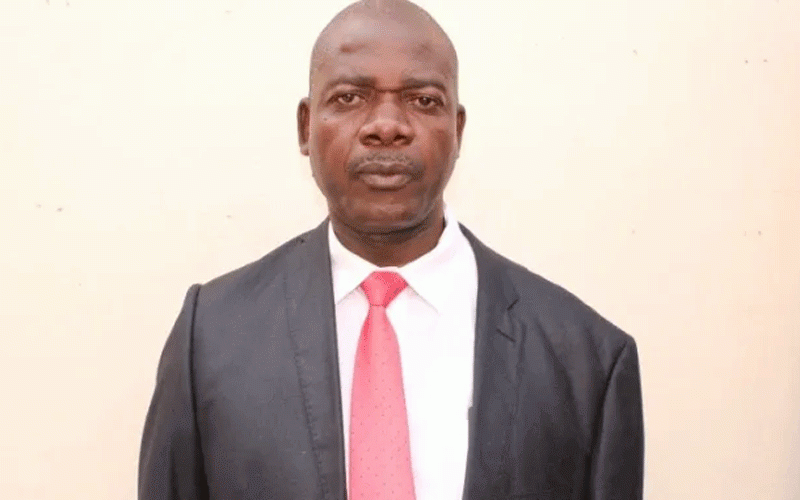 CCC member case withdrawn
The prosecution said under the same Act, there was no need to bring the accused person to the magistrate court.