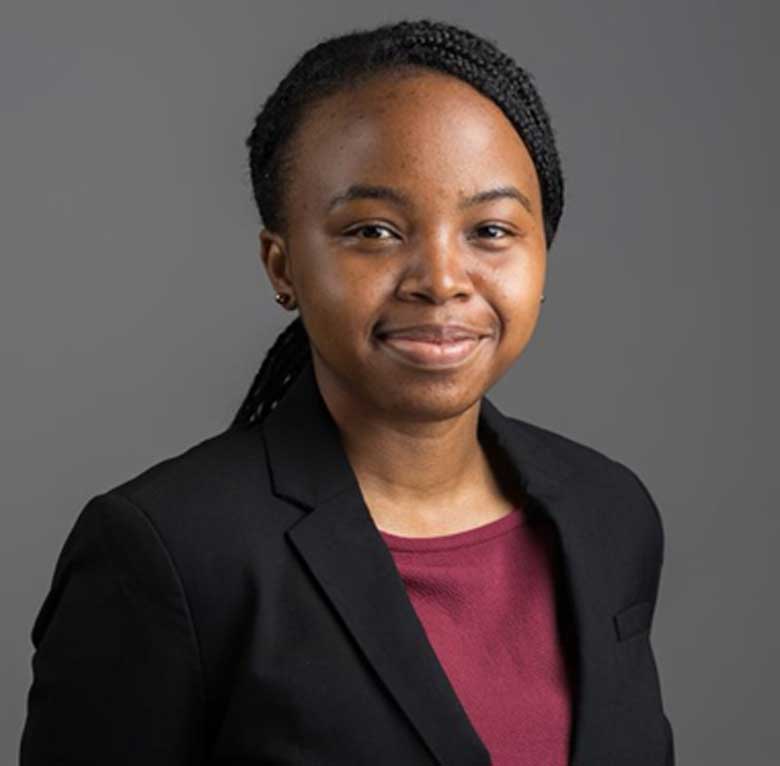 By Fungayi Sox Think Afrika — a grassroot storytelling platform designed to amplify African voices is currently running a national and speech writing competition for Zimbabwean students.
Juliana Makonise and Nyasha Chiyanike are the brains behind this social transformation project.
Makonise is a purpose-driven young leader who is committed to developing innovative and sustainable solutions to global challenges. Her interests lie in the intersection between business, social impact and global development. Makonise has received national and global recognition for her advocacy in education equity, youth empowerment and gender equality and is currently pursuing an undergraduate degree in Quantitative Economics.
I have known Makonise since 2017 when she emerged the first runner-up in the Kasoma Africa essay writing competition, a storytelling project which I had initiated and coordinated that same year. It was meant to promote a storytelling culture for Zimbabwean students in both Zimbabwe and elsewhere in Africa.
After she completed high school at Dominican Convent, she would later on join to assist me as an intern in charge of writing and social media content creation in relation to various projects I had been working on at the time. Over the years she has won several national and global writing competitions including World Bank and its commendable to see her grow to initiate and promote such brilliant storytelling projects.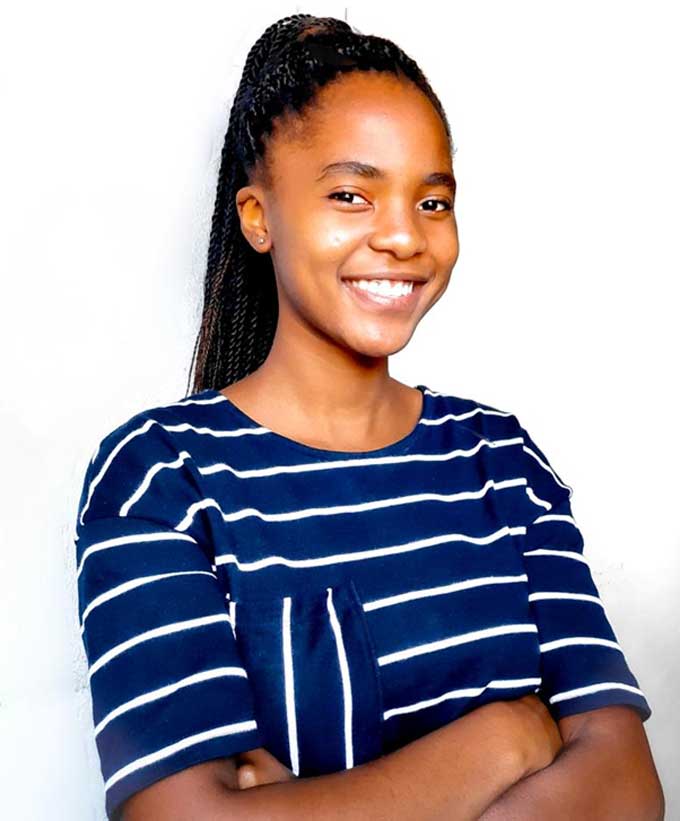 Her partner on the project Chiyanike is the senior editor at Think Afrika. She is also a writer and blogger who expresses herself through short stories and sometimes poetry and uses her voice to inspire positive change. She is a third-year medical student at the University of Zimbabwe.
Objectives of the competition
To encourage the use of storytelling as a tool for social change
To create a platform for youth to share their ideas towards sustainable development
To promote the use of digital media as a tool for advocacy
Youth towards Sustainable Development  2022 Speech & Writing Competition
According to Think Afrika, as we fast approach 2030, the stipulated target year to achieve the United Nations Sustainable Development Goals (SDGs), they are propelled to include young people in the race towards achieving these goals.
They are, therefore, calling upon young people (15-24 years) to share their stories and ideas of how Zimbabwe can scale-up its actions towards achieving the SDGs. By submitting essays or videos, youth will highlight their perspectives on potential avenues Zimbabwe can explore to make substantive progress in achieving the 17 SDGs. This is a great opportunity to amplify youth voices towards sustainable development in Zimbabwe whilst promoting grassroots storytelling.
About the SDGs
The Sustainable Development Goals or Global Goals are a collection of 17 interlinked global goals designed to be a "blueprint to achieve a better and more sustainable future for all".
Competition details
Open to Zimbabwean young people (15-24 years)
Submit an essay (600 – 800 words) or a speech (4-5 min video) sharing a story/idea on progressive ways of achieving one or more SDGs
Possible themes to consider: Youth Employment, Peace-building, Technology, Education, Gender Equality and Climate Justice,  among others.
Submit entries at www.thinkafrika.org/submit-story or email [email protected]. Include your name, city/country, and a short biography (we want to get to know you better!)
Competition runs till July 22, 2022, 11:59pm
Prizes include laptops, tablets, smartphones, and more! Selected entries will be published on the Think Afrika platform.
For more information about Think Afrika or the "Youth Towards Sustainable Development" Speech & Writing Competition, visit www.thinkafrika.org or email [email protected]
Fungayi Antony Sox works at TisuMazwi — a social enterprise which specialises in book publishing and storytelling projects including book editing, autobiographies, ghost-writing, content creation and digital media. He writes in his personal capacity. For feedback contact him on 0776 030 949, follow him on Twitter @AntonySox, or connect with him on LinkedIn on Fungayi Antony Sox.
Related Topics