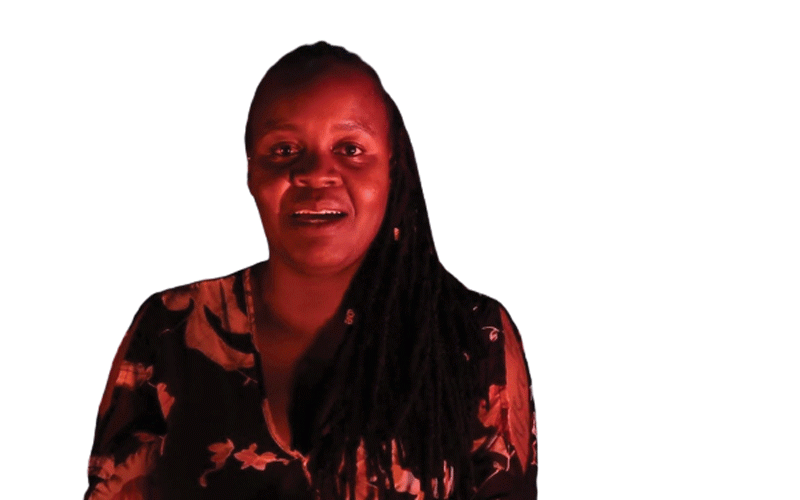 Phenomenal International Lighting Masterclasses has partnered with Goethe Zentrum Harare/Zimbabwe German Society and Wisconsin-based manufacturer of rigging and lighting technology, Electronic Theatre Controls (ETC) in this year's second edition for Phenomenal Festival of Lights to be held next month.
Funded by the Culture Fund and supported by the European Union (EU) under CreativeActions2 grants, the fete aims to create a networking platform for lighting technicians and designers among other things.
The fete will be held on October 11-13 at Bulawayo Theatre and October 27-29 at Gordon Park in Matopos.
Phenomenal International Lighting Masterclasses curator Mildred Moyo confirmed the developments on Thursday.
"The main objective has always been on different aspects of lighting. This is from lighting design for dance, theatre and concert lighting," she said.
"Again it's on how lighting is an important tool which can make a production if used wisely and creatively… how the exact opposite of this is true and many other important skills."
Moyo said these programmes have been designed to provide knowledge to Zimbabwean aspiring creative.
"It provides knowledge to lighting designers, technicians directors, and lighting enthusiasts by giving them with a platform to learn from and interact with industry experts from the region and internationally," she said.
Last year, the fete was officiated by veteran British lighting designer, Patrick Woodroffe OBE RDI who has worked in the worlds of music, dance and theatre.
Moyo has curated virtual lighting design masterclasses, inviting international lighting designers including Michael Curry (UK), Erich Bertti (Brazil), Patrick Woodroffe and Paul Constable (both UK) as well as Hansjorg Schmidt (Germany).
Related Topics