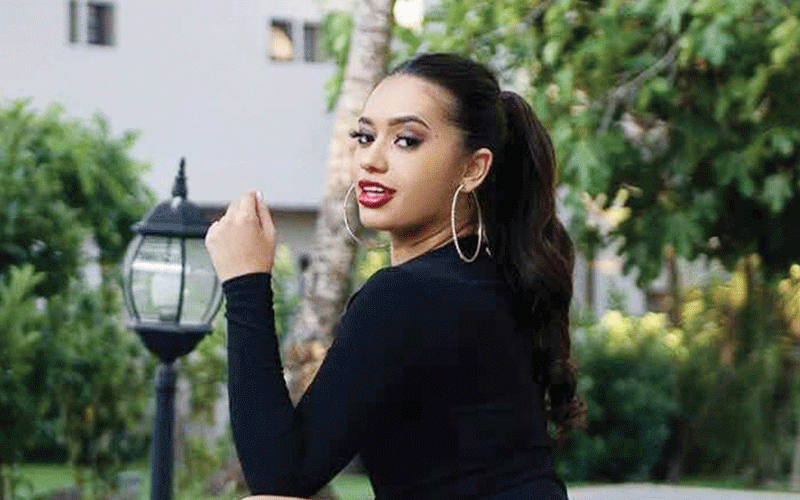 ON July 13, South Africa-based television personality and model Kimberly "Kim Jayde" Robinson turned 33.
Early this month the media personality announced that she was giving away sneakers as part of her birthday celebrations.
"For my birthday month, I'm giving away over 30 pairs from my personal collection and I'm partnering with Crep Protect SA to clean and protect the kicks," she posted on her Facebook page early this month.
"Good luck loves! And thank you for all your love and support throughout my career.
"To win a pair of shoes you go on Kim Jayde's latest Instagram post and comment telling her the first pair of kicks that meant something to you."
Her love for sneakers inspired a show titled Kickin' It with Kim Jayde, which has aired for two seasons.
Jayde said winners would be announced on July 31 and she would personally contact them.
"All sneakers are size UK 4 (no boxes) and only applicable to people living/working/studying in South Africa," she said.
She said those with parody Instagram accounts were excluded.
Kim Jayde won the Fashion and Style Award at the 2022 DStv Content Creator Awards and the Most Innovative Style Award at the 2023 South Africa Style Awards.
She was born in Harare, but grew up in Bulawayo.
Related Topics