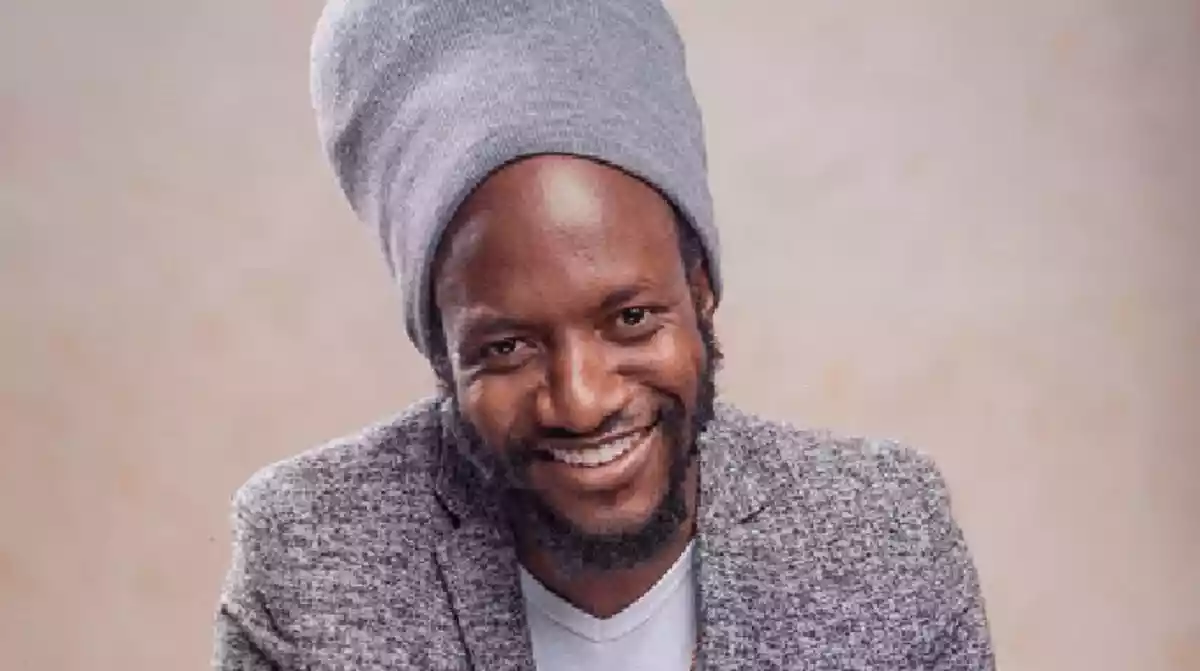 My Dear People
I nearly threw up into my pricey Gucci shoes when I read that Ngwena will be giving an assessment of achievements his regime made in 2022.
On Twitter, he said he will be looking back at the successes of 2022 in order to celebrate how far Zimbabwe has come and learn from what he called was a 'great' journey.
Unopenga!!!
What achievements is he talking about?
How can ending the year on three-digit inflation and plunging the nation into power outages stretching to 19 hours daily be considered achievements?
What is Ngwena smoking when he talks of achievements when a report presented in November by the Zimbabwe National Statistics Agency (Zimstats) revealed a huge surge in poverty levels and when nearly half the country is facing starvation?
Indeed these are delusions of grandeur that have come upon poor Ngwena now believes there are achievements to celebrate even when there has been an alarming increase in armed robberies, many of them involving members of the armed forces.
These are consequences of the poverty brought about by the regime of the man, who betrayed Baba and was catapulted into power on the back of tanks and gunpowder.
On what planet is Ngwena living where he talks of achievements at a time when all the government ministries are broke and the country's professionals are leaving for greener pastures abroad in droves?
What achievements does Ngwena celebrate when public hospitals have become death traps due to underfunding to the point of failing to provide basic painkillers and when corruption festers like maggots nationwide?
Perhaps the only achievements are the awarding of a confetti of degrees to his wife Dr Amai 11 or the fattening of his pockets and those of his cronies kids and during 2022 kkkkk.
Not to be outdone in the delusion stakes is the pompous and treacherous Joji who Saviour rightly called a double dealer given how he also betrayed Gushungo whose leadership of the country was unparalleled.
He was miffed that the country's citizens, who justifiably point out the numerous weaknesses in Ngwena's administration, were not grateful enough for the unusual availability of fuel, basic commodities and power during the festive season.
Joji thinks that providing a normal environment where basic goods, power and fuel are available constitutes a special service by the government.
It totally eludes him that these are the basics that a government should provide at all times and not just during the festive season.
It clearly shows how the government has become accustomed to providing mediocrity and shoddy services to the country's long-suffering citizens. That is why when they provide normal service they expect citizens to be in the throes of perpetual gratitude.
Unopenga Joji!!
I think he is due for another public tongue lashing from me like the one I gave him that day as he seems to have learnt nothing from it.
He still has that same arrogance that leads him to believe that those who are affected by the prolonged power cuts by Zesa are to blame for their circumstances because they lack wisdom even as he receives a solar panel courtesy of the very same burdened taxpayer he mocks. Sies!!!
Further evidence that things have gone haywire since baba was forced off by the power hungry Ngwena is the threat by a shadowy Zanu PF grouping threatening dancehall artiste Winky D and calling for his music to be banned.
Addressing journalists in Harare the so-called Economic Empowerment Group secretary–general Clifford Hlupeko abandoned discussion on economic affairs, which is probably understandable given the dreadful state of the economy, to froth over Winky D's music which touched on corruption and the unfair treatment of citizens.
"We note with great concern, the lyrics in Wallace Chirumiko aka Winky D's recent album which is full of derogatory stuff.
"Most of the content is meant to sow seeds of despondency and anarchy to the youth population," Hlupeko said.
By this he meant of course that Winky should sing songs that praise Ngwena and the imaginary gains he has brought to the country since 2017.
It is shocking that the level of paranoia from Ngwena and his followers is such that they now feel that any musician that sings against corruption is attacking them.
It shows that despite numerous claims of achievement, it takes only a few lyrics on the evil of corruption to unsettle the crocodile.
What an embarrassment the party has become. It goes to show that without baba's guidance the ship under Ngwena is rudderless.
Talking of rudderless leadership, the revelations that marking schemes were leaked to 'O' level candidates before they sat for the final examinations last term only shows the new lows Ngwena's administration has plummeted to.
If they cannot have free and fair exams, is there hope for free and fair elections this year?
Munopengaaaaaaaaaaaaaaaaa!
Gushungo chete chete
Dr Amai Stop it! PhD (Fake)
Related Topics