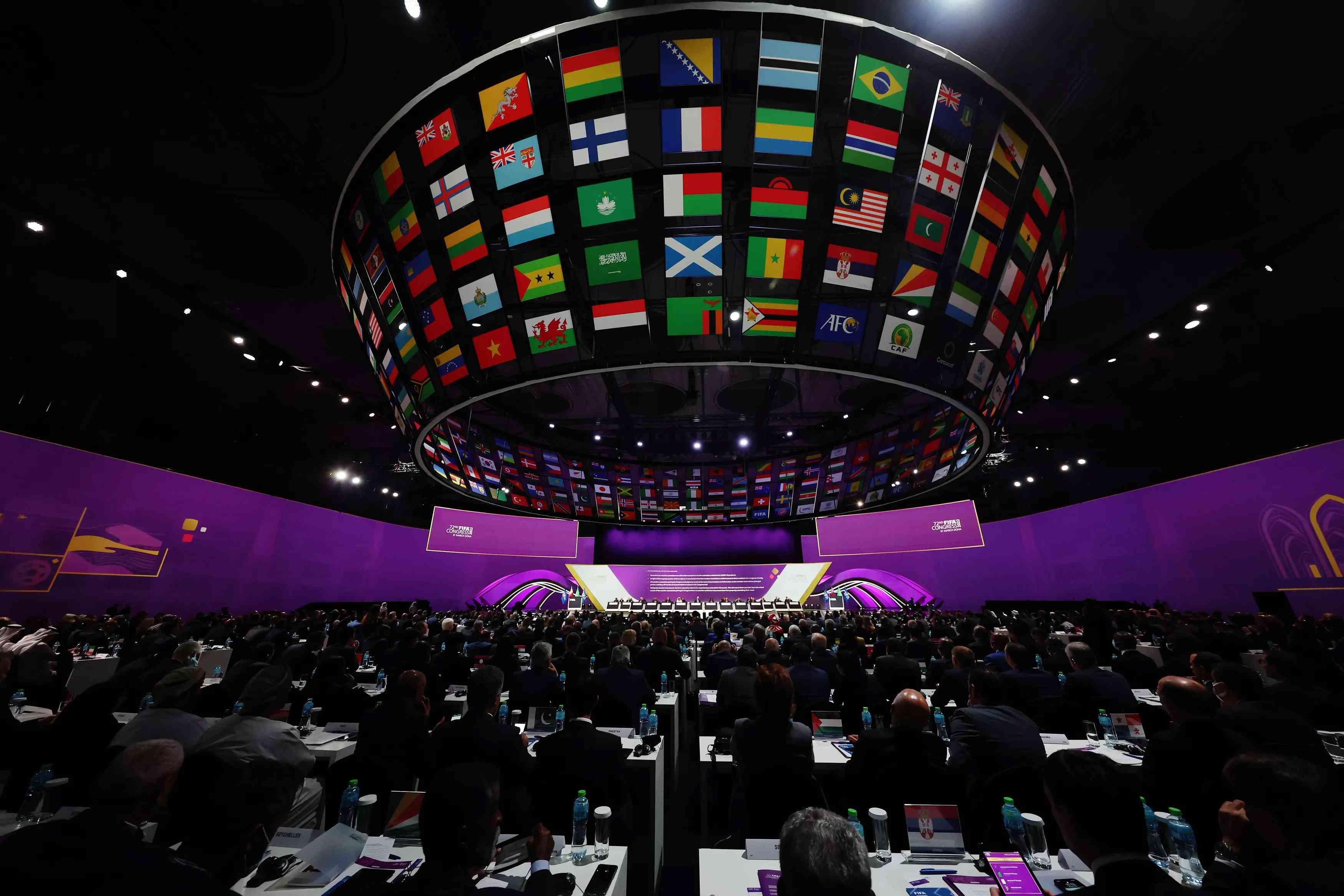 Zimbabwe will remain suspended from FIFA after 199 members voted in support Zimbabwe Football Association's (ZIFA) suspension at the on-going Congress in Rwanda.
The Congress said that since the ZIFA did not fulfil the request to lift the suspension, which violates FIFA statutes, it recommended once again that the suspension be reinstated.
The congress also voted 197 votes for the suspension of the Sri Lanka football federation, a move that means that none of the above countries will have a right to vote nor its membership rights at the congress until Sri Lanka works on lifting the suspension. In January, FIFA suspended the Football Federation of Sri Lanka (FFSL) over political interference after the federation's presidential elections fell short of Zurich's standards. According to reports, that was after the country's Ministry of Sports introduced a raft of regulations that reportedly compromised the autonomy and independence of national sports bodies, including the FFSL.
In 2022, FIFA suspended Zimbabwe's membership over government interference in the countries' football associations. Zimbabwe's football association denied the allegations. At the time, reports indicate, Zimbabwe authorities said they were acting against corruption, incompetence and sexual abuse.
The FIFA Congress in Kigali was chaired by FIFA president Gianni Infantino.
On the agenda of the congress include the suspension or expulsion of a member association, presentation of FIFA's annual report during which member association will vote on approval of the consolidated financial statements for 2022 and off the FIFA statutory financial statements for 2022 before voting on approval of the cycle budget for 2023-2026 and the detailed budget for 2024.
Related Topics