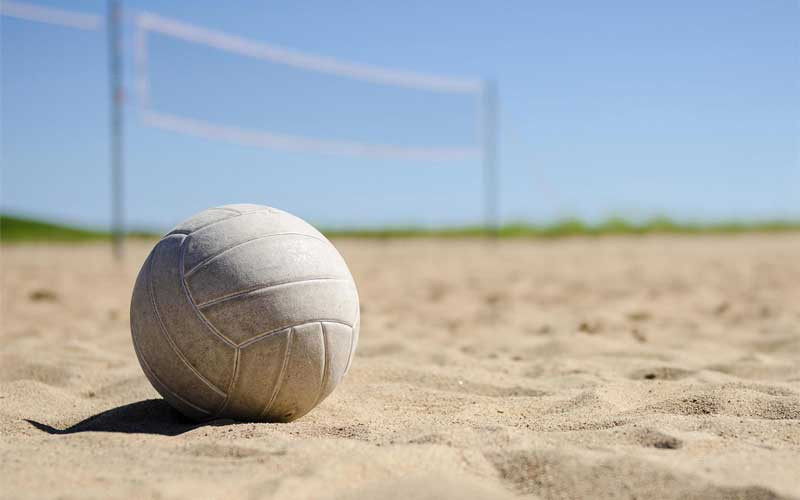 Support Unit (women) and UZ Wolves (men) volleyball clubs emerged champions for the Harare Volleyball Association games over the weekend which marked the end of the season.
NABA and Harare City Women failed to defend their titles.
For the men's category, UZ Wolves beat Black Rhinos 3-2 in the final to claim the top spot while NABA finished last after they were defeated by Harare City.
It was also a thrilling final for the women's category as Support Unit hammered UZ Wolves Women 3-1.
Harare City claimed third position after they defeated Manyame Falcons 3-1.
HVA president Priestelege Nhamburo said the results showed high level of competition among the clubs.
"As the HVA we had two competitions, the HVA Open and the HVA Grand Prix. In addition, we also had the MNL competitions which were based on the performance of the teams in the provincial competitions. Overall, the competition has been stiff given that we have had different finalists and winners from our finals in 2021 until now which shows how competitive the teams are now.
"Of course, UZ Wolves and Black Rhinos are slightly edging most of the teams with most appearances in finals," Nhamburo said.
The winners got medals and a shield each while various corporates came in with different and individual awards.
"We thank VIEGO for providing playing kits for the winners in this year's competitions, Diamond Pharmacy & Diamond Laboratories came with individual award category and our usual sponsors, Mapondera weighed in with individual prizes.
"We shall continue working on engage more partners especially corporates. We also wish to bring partners who also share the same vision with us regarding increasing competitions for our teams in six-aside and Beach Volleyball and that will mean more leagues, more competitions and more teams, professional clubs, grassroots teams and corporates among others."
Teams are bracing for the upcoming Zone VI club championships scheduled for December 14 to 21 in Lusaka, Zambia.
Follow Magreth on Twitter @MagrethRuzvidzo
Related Topics