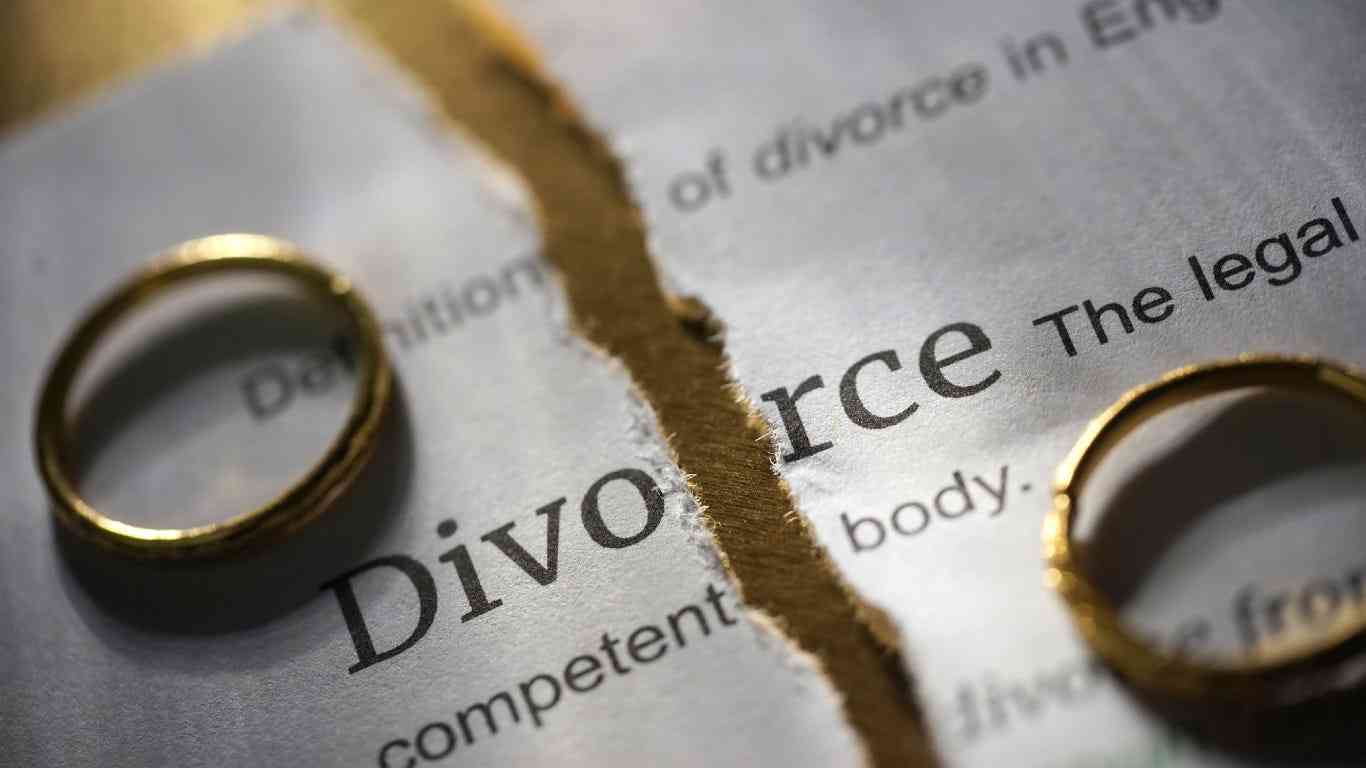 THIS week I had the pleasure to lead a team of researchers as we gathered data for a narrative research on unpaid care and domestic work with a very strong focus on informal work.
We were in a place called Nzvimbo, Chiweshe. As I finished my last key informant interview and was about to board our vehicle to come back home, I was told that there were two traditional leaders left who needed to be interviewed.
I made the sensible decision to go and interview as key informants of the research process. I had one of the best experiences of my life with these two men. They brought such a balance to the conversation that made me realize that although we struggle to achieve change in this world, there are so many glimpses of hope if we choose to look beyond what we perceive with our everyday stereotypes. This got me thinking about Zimbabwe as usual and what we possibilities await us with each day and choice.
Our narratives
One of the things I have seen to be constant as I travel around Zimbabwe with this narrative research team is that many of us are guided by our traditions. This is such a great thing because we ought to embrace our history to inform both the past, present and future.
A people are informed by what they experience, it shapes how they are somewhat. What I struggle with is people who still define themselves with just their history. Culture is dynamic and is constantly changing at such a rapid speed. So yes, we are a people with a history but our culture is constantly being redefined.
Having said that, we appreciate the war of liberation; the gallant sons and daughters of the soil's Lila was not in vain and we are very much grateful for their sacrifice, always and forever!
What we refuse to do is stay in the past and let that be our defining point of reference. There is more to life dearest reader. This, however, is not a history lesson, having interviewed those two traditional leaders, I was encouraged that being progressive is a matter of rethinking our thinking and then defining how we can do exactly the same thing but in a better way that is all inclusive and considerate of each member of the society. These leaders brought that to the fore for me.
This newly appreciated affirmation came at a time when the media was awash with the divorce of a high-ranking member of society. It is very sad to note that society tends to promote marital unions based on noting that more than two humans are together.
We have slowly lost the plot with the mujolo (toxic love) pandemic. More and more,
there seems to be a lack of appreciation that love binds a marital union and when that is no longer being served as part of the union then there is a major challenge.
In the absence of intimacy, it is very difficult to sustain a marital union. Having said that, it is very painful to see that many in our Zimbabwean society support the opus for marriage but lack the safety net that comes with robust social systems to support the married.
The two elders I interviewed gave a very insightful notion that it is very important for society to come together and begin to rethink the way marriage is viewed and that different members of society could step up and show up as role models, coaches, counsellors and generally speak well of what love is truly all about.
I thought that as great wisdom that could best support each and every one of us dear reader. It is not just the marital issues. It is about exploring best ways to live life outside what we deem as the norm.
How can we begin to redefine what works for the greater good of the members of society? Is there a way to ensure that lithium benefits the greater good of society and not just a handful of the Zimbabweans?
Well, just a girl thinking out loud, inspired by two amazing traditional leaders!
Going forward
In our households, we have domestic work, that is where it starts. The way we perceive the work done by all of us in the home determines how we create safety for each family member to show up.
The trauma that we face in our homes spills over into the general society. Each one of us has the ability to make a difference by ensuring that we unlearn toxic ways of socialisation and employ healthy ways of becoming. As the two elders shared their stories and thoughts around recreating society collectively, I knew that we too can make a difference and ensure we are a people of integrity, change and development.
If the people of Nzvimbo in Chiweshe are led by a tribe of elders giving it their all to make a difference for their people, may we be challenged to do the same. We may not achieve it today but one day, we shall live to tell the tale. Now is the time we redefine how we want to transform society and make a difference. There is indeed a hope in the future as we live now with a dash of hope and inspiration. We believe and trust in a better Zimbabwe, somehow. It shall come to be for all of us. Until then, we live, laugh and love louder in a bid to show the world that we were here, becoming better, making our mark, and leaving our footprint as we make the world a better place!
Chirenje writes in her personal capacity as a citizen of Zimbabwe. Twitter: @graceruvimbo; Facebook: Grace Chirenje; Instagram: @graceruvimbo
Related Topics