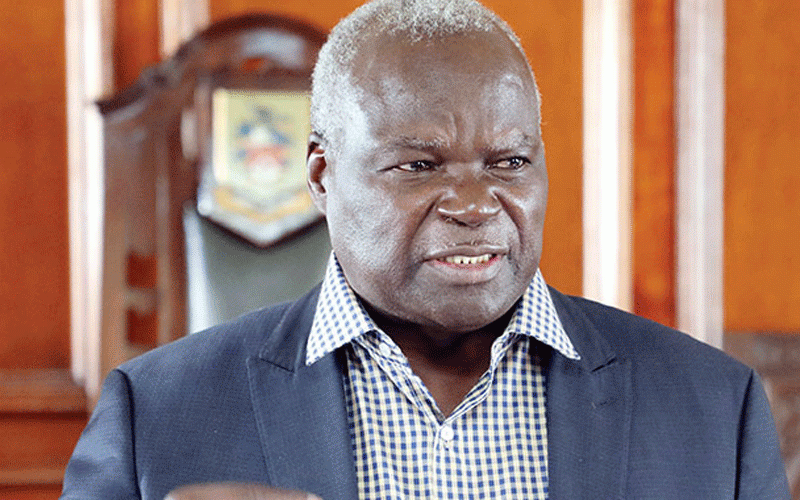 RUWA is set to be granted town status amid reports that its local board is sitting on an investment portfolio worth US$1 billion that includes property and industrial expansion.
Part of the proposed investment includes a US$10 million property development commitment from a Ruwa property developer Marcus Communications Pvt Ltd.
The firm is owned by the well-known Greek family, the Bakaris who have been living in Ruwa for decades.
"Ruwa Local Board was recently informed that it was granted town status and they are waiting for a formal communication from the Local Government minister (July Moyo) so that it can formally be called Ruwa Town Centre," a well-placed source told the paper.
"In terms of investment, business, it will increase, and it will also put Ruwa on the map internationally because for most of these towns which have twinning arrangements investors also consider this status.
"Once it becomes a town, Ruwa will be able to team up with other foreign cities as well.
"In terms of infrastructure, regarding social amenities, Ruwa has hospitals, and its local board created a department for health.
"Thus, once town status is approved the Health ministry will recognise the town and will be dealing directly with the Ruwa Local Board rather than indirectly."
The granting of this status entitles the town to national budgetary support apart from its own collections.
The reason behind Ruwa being granted town status, apart from the high levels of development, is due to the town reaching a population of plus or minus 200 000 as of the first quarter.
Ruwa Local Board chairperson Kizito Chivafa declined to comment on the matter, but said that the area required a lot of land for various development projects.
"In terms of investment, I cannot give a figure of how much is needed but let me say in Ruwa we have got a challenge of land expansion," Chivafa said.
"So, whether we dream about having a lot of investment, without land, it becomes meaningless."
He added: "I am asking our central government, through our Local Government ministry or Lands ministry, that they can give Ruwa certain portions of land for expansion.
"We have got quite a number of projects in our offices which have been suggested by a number of investors, but we are telling them that we have not been given land for expansion."
The granting of town status will allow the local board to apply to increase its demarcation that could help Ruwa become a larger town.
Efforts to obtain a comment from Moyo were fruitless.
Related Topics