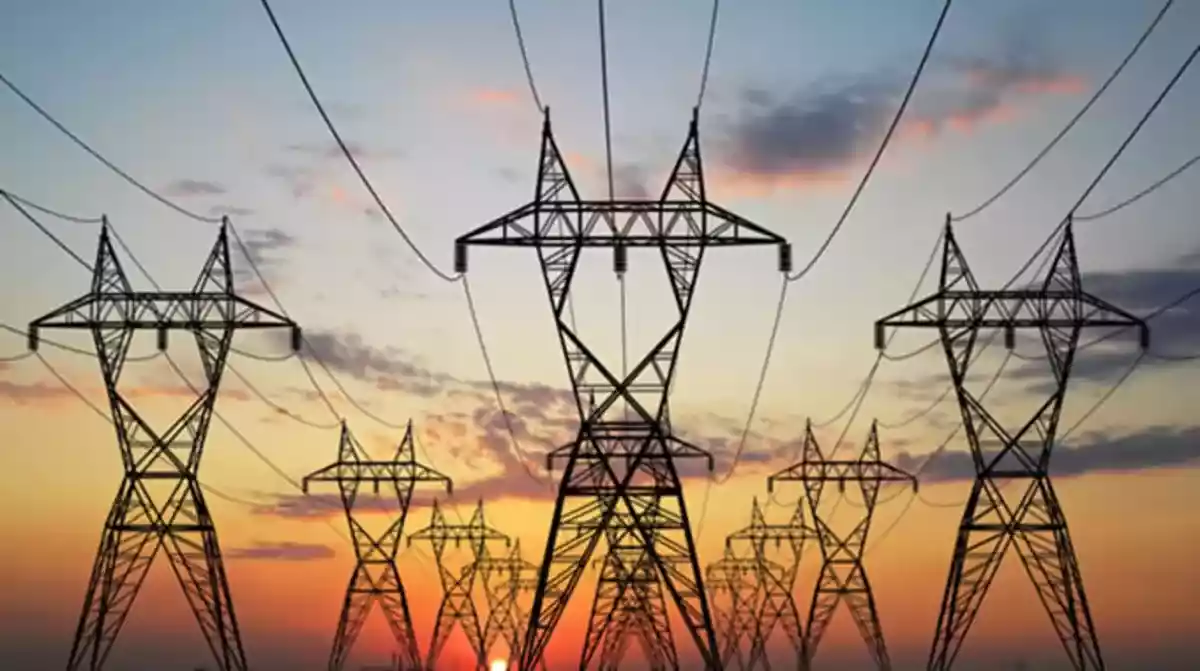 POWER utility Zesa Holdings says it needs at least 70 wood poles to re-work power lines left incomplete in 2005 in Gwanda's Enqameni area.
"We need at least 70 wood poles to redo the line and we are doing everything within our power to secure them. We want to expedite pole delivery and redo the line," said Zesa regional manager Lloyd Jaji in an interview with Southern Eye.
"We normally do not recover cables when lines fall because doing so deforms the cables. Unfortunately, we have taken an inordinately long time to repair, leading to vandalism."
Jaji said Zesa would conduct an awareness campaign in the area so that people stop vandalising electricity infrastructure.
"Vandalism will draw back restoration of electricity in the event that poles will have been secured," he said.
Some unidentified villagers have been vandalising the Enqameni electricity infrastructure after the power utility abandoned the project sometime in 2005.
Zesa's subsidiary, the Zimbabwe Electricity Transmission and Distribution Company (ZETDC) said it lost close to US$5 million annually to vandalism of its infrastructure.
In a statement on its official Twitter account last year, ZETDC said vandalism of infrastructure had left more than 30 000 households without power countrywide.
"Up to 30 000 households are without power due to vandalism of about 4 000 transformers, cables and associated materials. ZETDC needs about US$15 million to replace the stolen materials," it said.
Related Topics