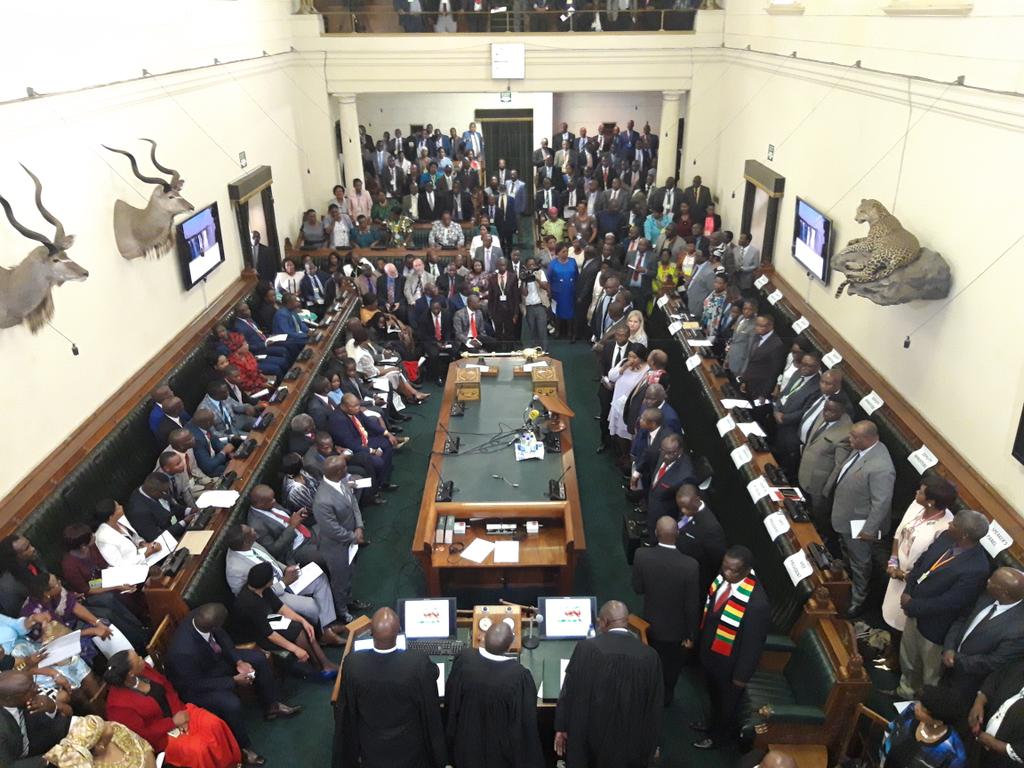 BY HARRIET CHIKANDIWA MPs have proposed the formation of a parliamentary caucus to deal with people with disabilities (PWDs) specific issues as opposed to the current set-up.
Currently, issues to do with PWDs fall under the purview of the Parliamentary Portfolio Committee on Public Service and Social Welfare.
Bikita South MP Josiah Sithole (Zanu PF) moved a motion on Tuesday calling for a parliamentary caucus on PWDs.
"Parliament established the Parliamentary Caucus on Women and also on youths.  Thus, a Parliamentary Caucus on PWDs is also a good initiative.  Disability issues should no longer remain on the advocacy agenda, but should form part and parcel of the day to day running of all activities and government programmes," Sithole said.
Sithole said the Public Service, Labour and Social Welfare ministry is not adequately funded to meet the needs of PWDs.
MDC Alliance Proportional Representation MP Paurina Mpariwa said: "It is time that we treat this category of people with the dignity that they deserve because disability is not inability. They are part of the nation and we need to actually harmonise them to be part of the society."
Chegutu West MP Dextor Nduna (Zanu PF) said PWDs must be represented in Parliament by members of their constituency. The Constitution has provision for two senators representing PWDs in Parliament.
Follow us on Twitter @NewsDayZimbabwe
Related Topics