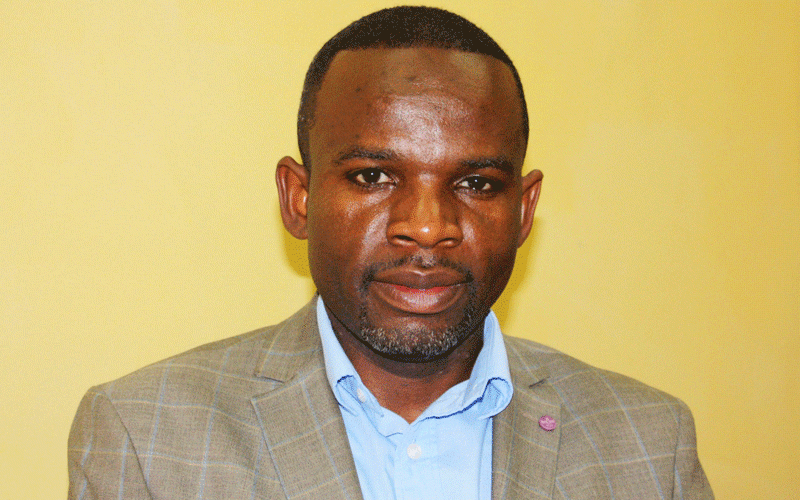 ECONOMIST Gift Mugano has warned that it will be difficult for the ruling Zanu PF government to revive the country's economy against the background of disputed elections.
Zimbabwe held harmonised elections last month, with several election observer missions dismissing the polls as having been marred by irregularities and falling short of regional and international electoral standards.
Citizens Coalition for Change leader Nelson Chamisa has also dismissed the presidential election results which placed President Emmerson Mnangagwa ahead of him with 52,6% of the vote against his 44%.
However, despite Chamisa's dismissal of the results as "a blatant and gigantic fraud", Mnangagwa was inaugurated on September 4 after Chamisa chose not to resolve the electoral dispute through the courts, but instead looked up to the regional and international community to intervene.
Speaking on Tuesday during a discussion hosted by NewsDay on X (formerly Twitter) titled Post-election Economic Priorities: Where does the New Government Start?, Mugano said it would be difficult for the Zanu PF government to fix the economy against the background of disputed elections.
"How is the government going to set priorities for people who did not put them in office? There is disgruntlement and as long as you have a divided nation it's difficult to set priorities," Mugano said.
He said Zimbabwe needed a government which was acceptable to people.
"The current challenge that we have right now is a legitimacy challenge. Yes, we have a government which was inaugurated but we are coming from a disputed election. This has far-reaching implications on where we are going as an economy."
He said although there has been relative growth in the economy since 2018, only the elite benefited.
"You can see the evidence from the Zimbabwe National Statistics Agency (ZimStat) statistics. From 2018 to date, poverty was increasing from 29% to 40%.
"It was 29% of people in extreme poverty in 2018 but now we have 49% of people in extreme poverty. Less than a third was in extreme poverty and now close to half but we have growth. The growth is useless."
However, Reserve Bank of Zimbabwe adviser Persistence Gwanyanya argued that the biggest mistake made was dollarisation in 2009.
"The beginning is to understand that we made a serious mistake in demonetising our own currency. You don't demonetise your own currency.
"We are coming from a position of correcting that mistake. It is accepted and known internationally that it is very difficult for a country to de-dollarise once it is fully dollarised," he said
Gwanyanya said Zimbabwe was already on a journey to economic revival.
"Priorities of the country are spelt out in vision 2030. The issue of stability remains a key priority. It is very clear that this has been a key concern, we have been struggling to stabilise our country despite having gotten the basics right," he said.
"If you reflect, in 2018 when we embarked on these reforms the priority was to rebalance the fiscus. It happened but we continued to experience some measure of instability despite that and that's quite concerning to policymakers currently.
"The questions whether we are failing in the quest of stability doesn't surprise me because we are trying to deal with a permanent challenge. We are dealing with a lot of pressure and external factors."
Related Topics