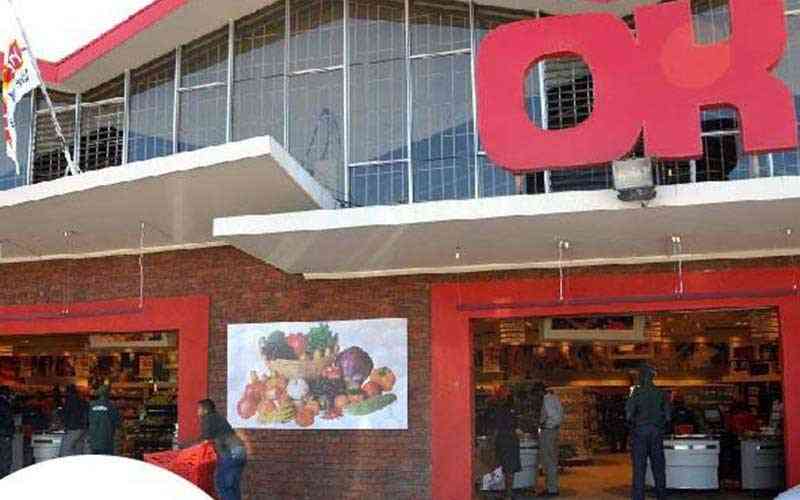 OK Zimbabwe celebrated the Heroes' Holidays school break season with an engaging "Heroes, Write and Win" competition, aimed at encouraging children of school-going age to write stories about their living heroes and heroines.
The competition commenced on August 14 and ended on September 8 with more than 500 essays received in that period.
Seeing the business engaging in such heart-warming initiatives, brings to life the fact that it is truly a "people's business".
Storytelling is a powerful way in which human beings express themselves. They can show their deepest emotions through pen and paper.
It was a beautiful experience to hear different children telling stories of the people they look up to the most, the people and icons who bring meaning to their lives.
The competition was run in such a way that the children would write, visit a store and drop their hand-written letter at any OK or OK Mart store near them.
They also had an opportunity to post their stories on the OK and OK Mart Facebook pages with the help of their parents and or guardians.
Each week, the letters would then be read out live on radio and a winner selected.
When brands choose to be responsible, they can bring endless smiles on the faces of their customers.
OK Zimbabwe carries a purpose which is "to make happiness tangible by planting smiles on the employees, customers, suppliers, shareholders and the communities that they operate in."
This could be clearly seen in action as many children walked away with congratulatory hampers after being rewarded for telling their most authentic stories.
The business indicated that it will run this initiative on a consistent basis in different ways that engage children of school-going age.
Equally so, this initiative was quite engaging to the parents and guardians of the participating children.
OK Zimbabwe has been on a drive to impact communities and customers in many ways.
The Zimbabwe Stock Exchange-listed entity recently opened the "most beautiful store in Zimbabwe" at Megawatt complex in Marondera.
The store becomes the second Bon Marche-branded store to open outside Harare after the first one which operated in Bulawayo and later closed down.
Follow us on Twitter @NewsDayZimbabwe
Related Topics