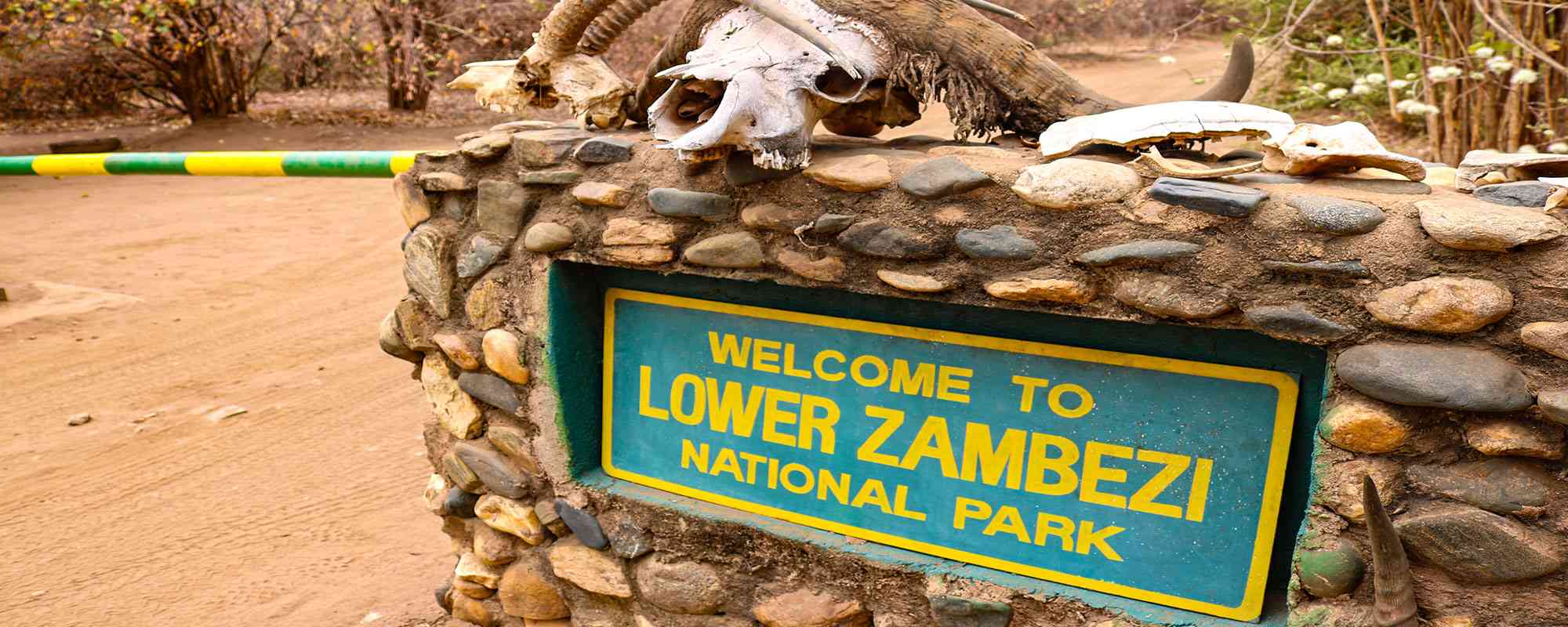 CONSERVATION industry stakeholders have applauded the Zambia Environmental Management Agency (Zema) for outlawing copper mining in the Lower Zambezi Park.
The mining operations posed an environmental threat to Manapools and Lower Zambezi basin on the Zimbabwe side.
In a statement on Monday, Save Zambezi, Safe Zambezi Coalition and other stakeholders commended Zema's move as a positive conservation management strategy.
"The notice issued by Zema sets the right tone to all developers in Zambia to comply with environmental laws of the country," read a joint statement by Save Zambezi and conservation partners.
"The Zema decision means that mining activities proposed by Mwembeshi Resources Limited cannot proceed."
Environmental and other conservation groups were against mining operations in the park and surrounding areas, saying they would compromise hydrology and fishery industries.
The Lower Zambezi National Park is an integral part of the wider Zambezi basin which is southern Africa's most significant shared resource.
Related Topics