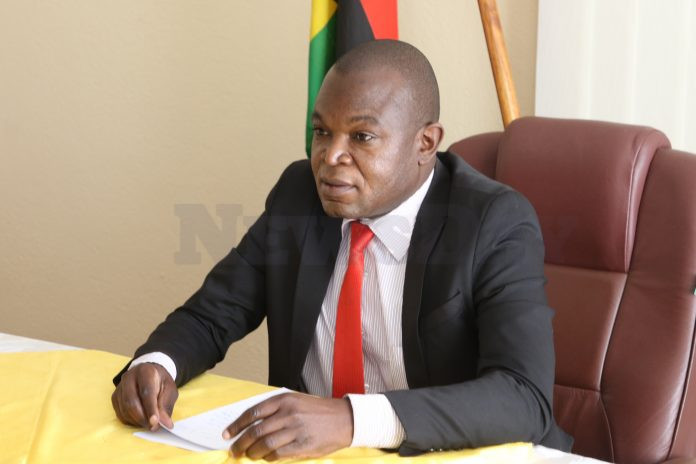 A total of 15 people died while 85 were injured in road traffic accidents during the just ended Heroes and Defence Forces holidays, statistics from the Zimbabwe Republic Police (ZRP) show.
Despite a decrease in the total number of accidents this year from 163 recorded during the same period in 2022 to 132, the number of fatal accidents rose three-fold to 12.
"The recorded statistics show a decrease in the number of accidents recorded from 163 to 132, and an increase in the number of people killed from 5 to 15 and the number of people injured from 29 to 85," ZRP said in a statement.
Statistics by the police come at a time when recently published Zimbabwe National Statistics Agency (Zimstat) findings revealed that a total of 474 deaths and 2 386 injuries were recorded from 12 588 accidents that occurred during the first quarter of this year.
This represents a significant increase in road carnage from previous years and it is a trend that is likely to continue largely as a result of reckless driving on the country's roads.
"The Zimbabwe Republic Police reiterates that motorists should be patient on the roads and avoid overtaking when it is not safe to do so. Motorists should also prioritize servicing of vehicles to ensure that they are fit and secure to carry passengers or goods on the roads," said Nyathi.
"Drivers should adhere to all road rules and regulations in order to curb the continuous loss of lives through road traffic accidents."
Related Topics