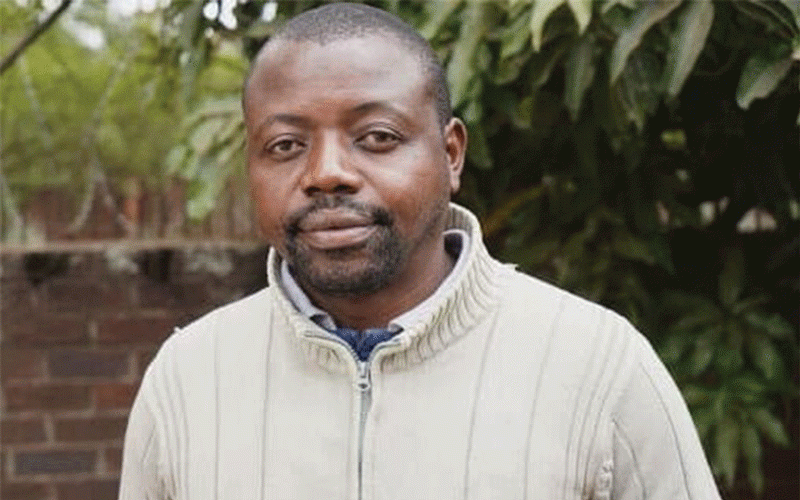 THE Amalgamated Rural Teachers Union of Zimbabwe (Artuz) has called on Zimbabweans to vote in their numbers to save the country's ailing education sector.
Artuz said it had launched a campaign titled Beat the Odds: #Eduvote; Zvakaoma Kudaro: #Eduvote; Kunzima kunjalo: #Eduvote to raise awareness on the need to save the education sector on election day.
"The perennial underfunding is now catching up with our education, and the complete disregard of teachers' welfare is haunting a once vibrant sector," Artuz leader Obert Masaraure said in a statement announcing the campaign.
"Neglected infrastructure is now collapsing and the wanton abuse of the school ecosystem has pushed the sector to breaking point."
He said Zimbabwe's education system was screaming for help. "Zimbabweans head to polls on the 23rd of August, polls that have already failed to meet the credibility test, polls that are being heavily manipulated to give advantage to the incumbent," Masaraure said.
"The odds are heavily staked against those who seek change, yet this is the window available for saving education and Zimbabwe in general from collapse."
He added: "In the face of State-sanctioned political violence, Zimbabweans have to remember the around 800 000 learners who failed to sit for public examinations in 2020 and 2021 alone.
"Citizens must stand against both State-sponsored and State-sanctioned violence and vote for leaders who will fund education in line with section 75 of the Constitution."
Related Topics