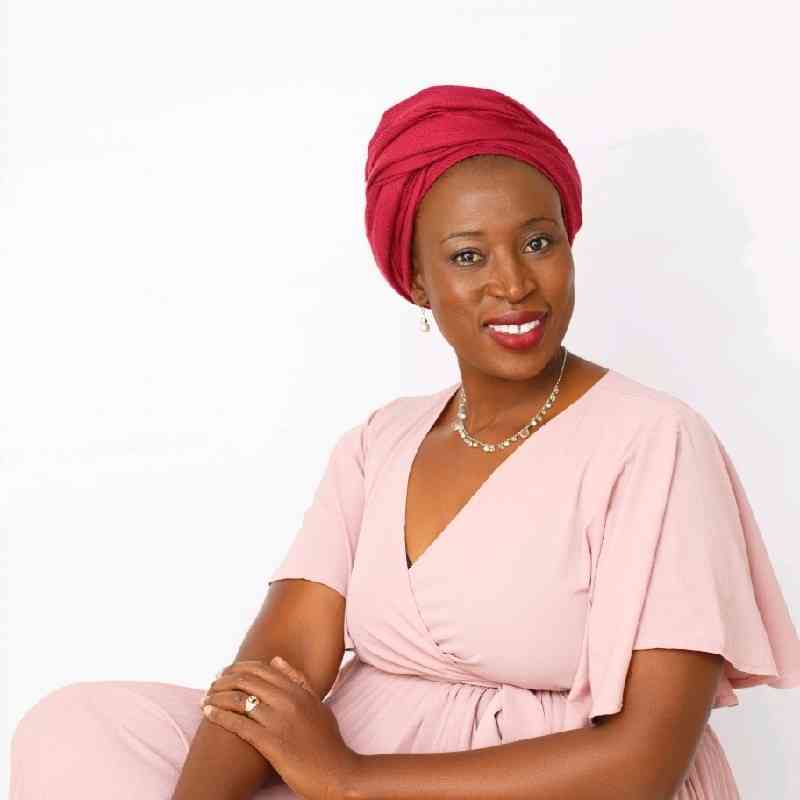 The Zimbabwe National Road Administration (Zinara) says it has suspended nine employees deployed at various tollgates for fraudulent activities.
In an internal communique from the risk and loss control unit to members of staff seen by this publication, the organisation said through a mix of risk and loss control operations, the unit picked suspicious conduct at some tolling sites.
Zinara's head of corporate communication and marketing Tsungie Manyeza confirmed the development.
"As a rejuvenating brand, the new Zinara is leaving no stone unturned in flushing out all forms of vices that negatively impact our revenue collection mandate. The strengthening of our controls is fast yielding results in plugging revenue leakages in our systems," Manyeza said.
"We are taking a hardline stance against all forms of fraud and we have a robust procedure in place to close off the loopholes. Meanwhile, our partnership with Zimbabwe Anti-Corruption Commission in the forming of the integrity committee has also yielded positive results whose rolehas gone a long way in plugging leakages."
She encouraged stakeholders to assist in plugging revenue leakages and reporting suspicious transactions.
"We aim to improve customer experience at all levels of our operations and we always encourage customers to get receipts as proof of payment for all the transactions they do. We also encourage them to check that the motor vehicle details on their receipts are correct," Manyeza said.
Zinara has been on an aggressive rebranding drive which has led to an improved corporate governance culture.
Last week, Zinara held its 6th annual general meeting where the Transport and Infrastructural Development minister Felix Mhona implored the agency to work with various stakeholders including the media to root out corruption.
The organisation said transparency and accountability were part of its new culture.
Related Topics