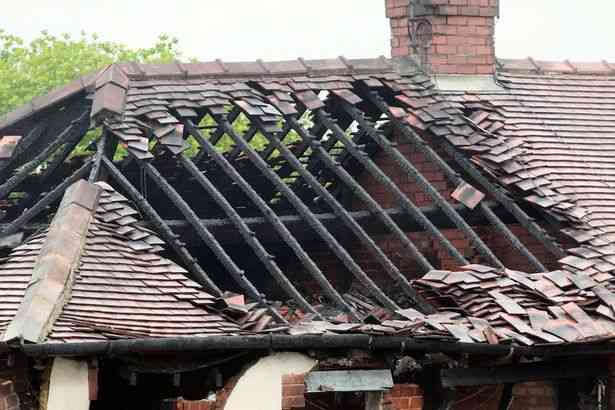 Police in Harare are investigating a gas explosion incident which occurred on Tuesday in Glen Norah A, leaving three family members injured.
Posting on its Twitter page, police said a gas stove exploded resulting in the dining room's roof being blown off.
"As a result the informant, his son (4 days) and daughter (19) who were in the room sustained burns and a four-plate stove as well as a refrigerator were burnt beyond recognition."
" The informant had sprayed an insect killer in the room before he lit the gas stove."
Meanwhile,police are appealing for information which may assist in the investigation of a case of murder which occurred near Glen View 9 Primary School.
"ZRP is appealing for information which may assist in the investigation of a case of murder in which Jannet Magombo (52) was found deadon Wednesday at around 6am along Zambezi Road near Glen View 9 Primary School."
Related Topics