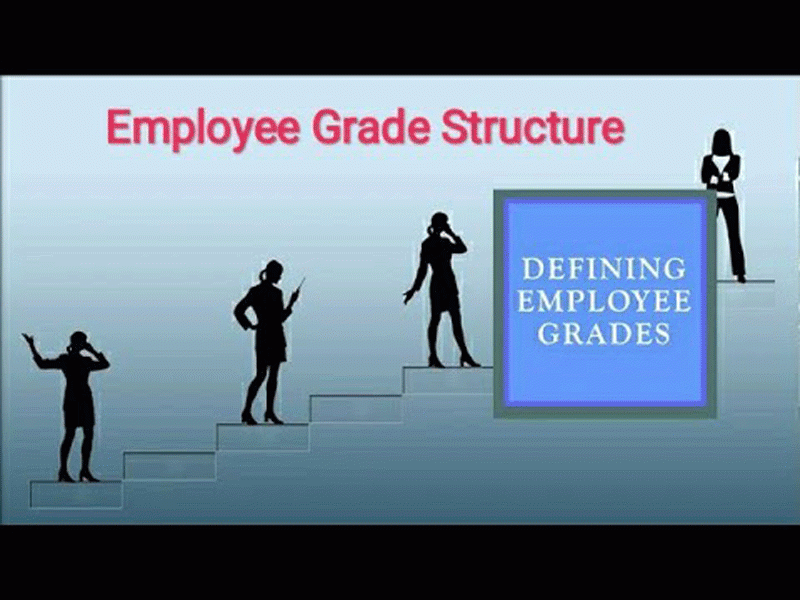 GOVERNMENT has tightened screws on its workers who want to be regraded after acquiring higher qualifications as it battles to cut the wage bill.
Higher grades within the civil service come with higher salaries, but government workers claim the regrading process had become cumbersome and had resulted in some of them going for up to four years without being regraded.
Workers' representatives said thousands of workers who acquired higher qualifications had remained in the same grades despite having applied for higher grades.
In a circular dated March 13, 2023 addressed to ministry secretaries, Public Service Commission (PSC) human capital and development head Walter Mpandawana outlined the additional documentation required for one to be upgraded.
"Please be advised that, when submitting candidates for regrading on the basis of attaining higher qualifications of members, or when notifying the commission of the attainment of higher or additional qualification of members, the ministries should attach a Manpower Development leave approval or proof of declaration of studies for members who did their studies on their personal time," Mpandadwana said.
"You should also verify the authenticity of the certificates and stamp the copies confirming sight of the copies of the original document."
Workers said some government officials were deliberately slowing down the process resulting in some giving up.
"I graduated in 2018 for my first degree and later graduated with a second degree but have not been regraded because government is giving fringe excuses," a teacher who spoke to NewsDay on condition of anonymity said.
"I have the proof that I have attained these degrees but the additional requirements of confirmation that l was granted permission to write examinations are with the district archives and they can't produce it. Without those requirements there is no regrade."
PSC secretary Tsitsi Choruma said she was busy when NewsDay contacted her for comment.
Zimbabwe Nurses Association secretary-general Enock Dongo said failure by government to upgrade the workers demotivated them.
"There is no incentive after acquiring higher qualifications," he said.
"It demoralises the workers, we have nurses who have acquired a degree but are still in the same grade with those who have diplomas. This affects efficiency on the job because rewarding the workers based on their skills and qualification is very important. In other countries, workers are rewarded according to their expertise and qualification. That is why we have seen an influx of workers going to other countries for employment, which is not a positive development if we are to achieve Vision 2030."
Zimbabwe Teachers Association secretary-general Goodwill Taderera said: "Government has set procedures and requirements for one to be regraded after attaining a higher qualification and we urge our members to abide by those requirements. However, when there is a deliberate attempt to frustrate the move by our members to be regraded, we encourage our members to raise those issues with us so that we can engage the government to ensure that the issues are addressed."
Related Topics