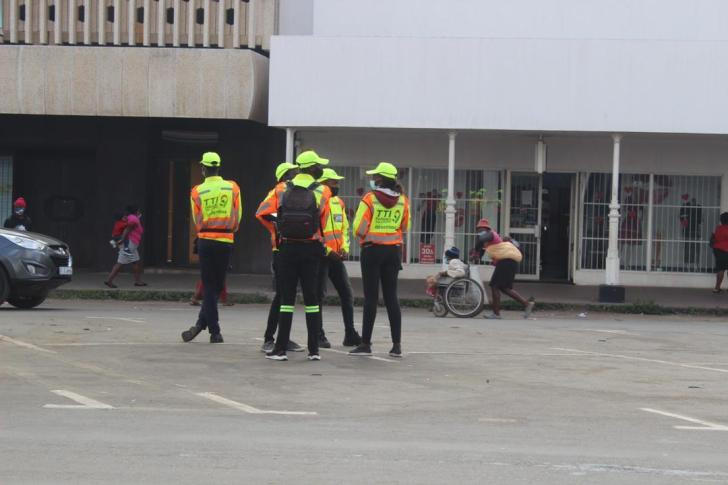 A BULAWAYO councillor says there is a need to develop more revenue streams to fund road rehabilitation as money collected from parking fees and the Zimbabwe National Road Authority (Zinara) is not enough to cover all expenses.
The local authority in partnership with Tendy Three Investments (TTI) is collecting parking fees from motorists in the city centre.
The money will be ring-fenced and used for road rehabilitation.
Discussing the matter at this month's full council meeting, councillors said more funds need to be sourced to attend to the city roads which are in a deplorable state.
"Those that are in the road repair, the engineers, their calculations tell you that for you to re-do a road, a kilometre of a road, in terms of costs, it costs somewhere around $300 000 to do a kilometre, so if you go to where the department is doing just after Renkini, Luveve Road, I don't know how many metres or kilometres is that and if even further up the road. As much as we are collecting from TTI there is not much that we can do using that revenue only," said ward 4 councillor Silas Chigora.
"TTI is not going to solve all our problems in terms of road repairs."
He said the local authority should source funds elsewhere.
"I think as a council we must look somewhere else to get some more funds."
Chigora said the revenue from TTI only manages to repair roads in the central business district (CBD) only. Deputy mayor Mlandu Ncube said the revenue from TTI is used to fix roads in the city centre.
"That money must be spent to manage parking spaces meaning to say the CBD where there is parking taking place, so far as the department we have tried to finance the engineering department and you will agree with me that there have been some improvements when it comes to patching potholes in the CBD and some marking bays," he said.
Ncube said the department has, however, noted the material being used in road markings is not durable and has engaged TTI to improve the quality.
"Council should come up with more revenue streams that will generate more revenue for road maintenance as we know that we cannot control Zinara funds, so we must come up with more projects that will fund the road rehabilitation," he said.
Related Topics