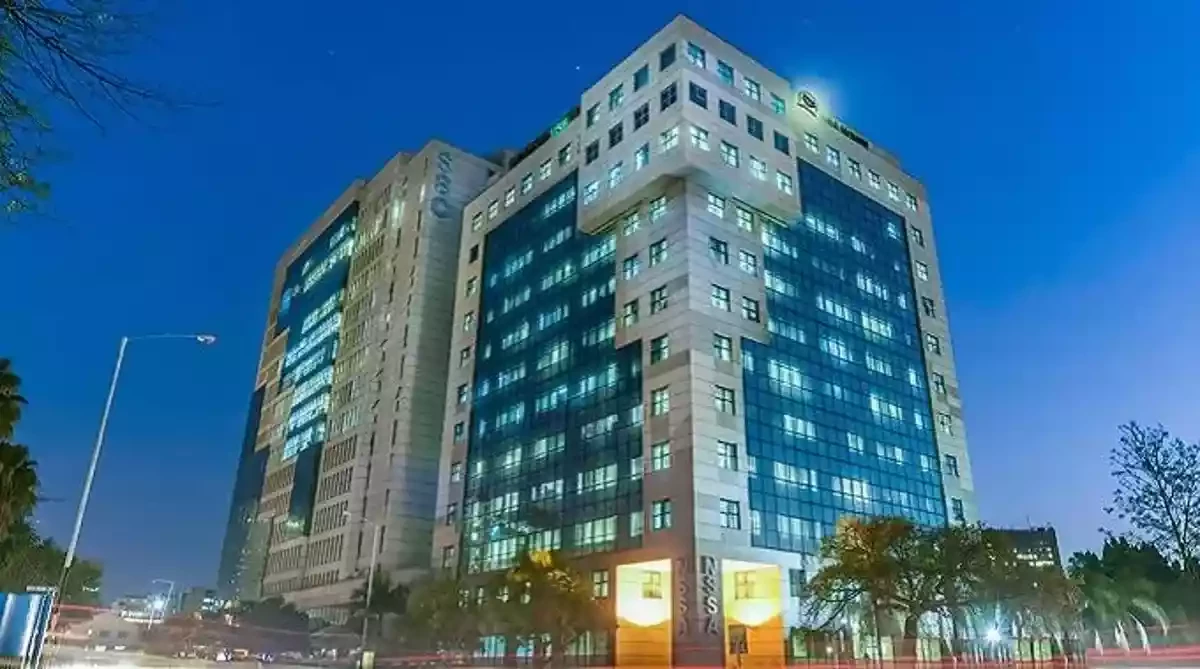 NEWLY appointed National Social Security Authority (Nssa) board chairperson Emmanuel Fundira has expressed confidence that he will address challenges facing the institution.
Fundira spoke after meeting Nssa bosses yesterday, following his appointment.
He replaces Percy Toriro, who resigned from the board recently.
In his acceptance speech yesterday, Fundira said he was a "straight shooter" who was coming to the helm of the institution with a clear objective.
"I am a straight shooter and I will not tolerate anything, which is different from what we are pronouncing as an organisation," he said. "We will ensure that our investments are conducted in a prudential manner in a quest to give value not only to myself but to everybody else who has contributed their lives.
"Nssa is in an intensive care unit where the doctor comes to prescribe medicines. Some of the medicine can be harsh but the intention will be to ensure good health."
Fundira said there was a mismatch between what are supposed to be Nssa's corporate values and its image portrayed in the public.
Speaking at the announcement ceremony, Public Service minister Paul Mavima said the appointment was based on several consultative processes.
"Fundira's appointment is with immediate effect and is based on several consultative processes and good recommendations on his qualifications and experience related to the work that Nssa does," he said.
Mavima expressed hope that the leadership of the Nssa board will make sound decisions for the well-being of Nssa while contributing to the socio-economic development of Zimbabwe through good investment decisions.
Since 2015, Nssa has had four different boards and five general managers.
Related Topics