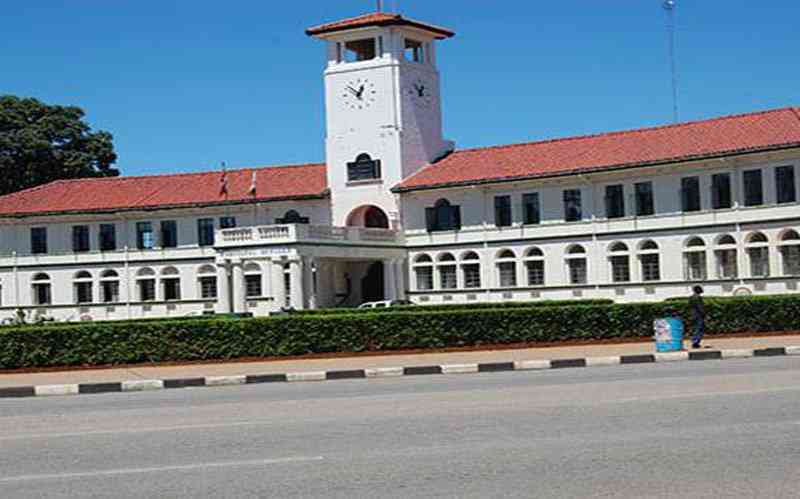 GWERU City Council environment committee chairperson, councillor Trust Chineni (ward 15) says the local authority has approved plans to install traffic lights next to the ones installed earlier by one Chines investor.
Seven years ago, council contracted Chinese firm, Emobuild to set up solar-powered traffic lights at 16 intersections in the city, but the project stalled over payment disagreements.
"As council, on the issue of traffic lights, we said we were going to install new ones and leave Zhang (Emobuild owner)'s (lights) as they are," Chineni said during a recent ordinary council meeting.
"We have apprised management on this issue and they said they will look into it and make a decision. We have to resume the traffic lights project since it is long overdue."
Speaking at the same meeting, acting town clerk Livingston Churu confirmed that management was seized with the matter.
"The issue of traffic lights is work in progress and very soon, we will see its commencement," he said.
Last year, mayor Hamutendi Kombayi accused management of complacency in dealing with the contractual dispute, saying the matter had taken too long to be resolved at the expense of the city.
In 2019, council approached government to intervene in the matter, but the latter could not act since the issue is pending at the courts.
Over the years, the Midlands capital has been witnessing traffic jams as a result of non-working traffic lights.
The solar traffic lights project was launched in 2013 with the city managing to install lights at only four out of the 16 intersections in the Midlands capital.
The solar project, pegged at US$500 000 at that time, was expected to reduce traffic accidents caused by malfunctioning traffic lights due to power cuts.
Related Topics