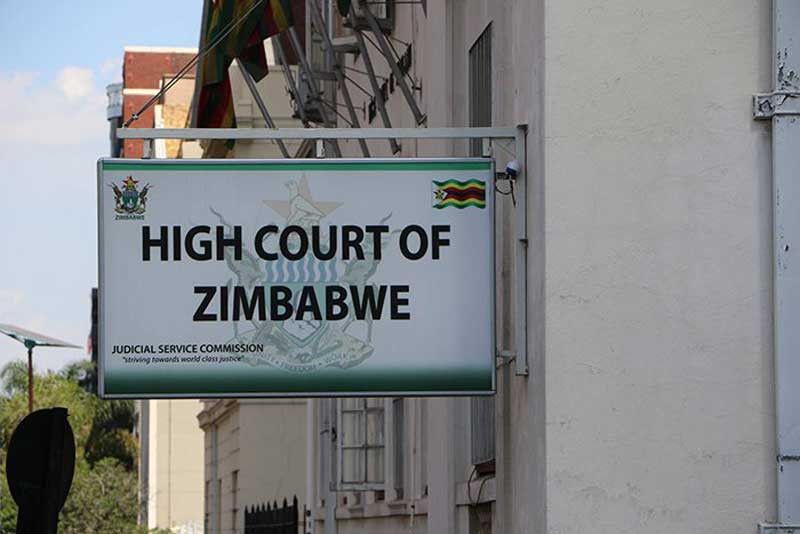 THE trial of Harare property developer George Katsimberis in a US$1 million fraud case has been postponed to May 24 after it coincided with his civil imprisonment case at the High Court.
Katsimberis is facing fraud charges involving US$1 million after he built a showroom in Harare's leafy Borrowdale suburb using a fraudulently approved plan, resulting in the building being demolished. He had built the structure as part of a joint venture agreement with Pokugara Properties, but the latter cancelled the deal after realising that the plan was fraudulently obtained. The parties had agreed to jointly build cluster houses.
However, Katsimberis had alleged that the plan was approved, a development which led to the arrest of several council bosses.
But the council bosses were later acquitted of the charges after it emerged that council's former building inspector Roy Nyabvure had not circulated the plan to various departments.
The matter has been postponed on several occasions due to several applications filed by the accused.
Katsimberis is currently being represented by Tinotenda Chinyoka after severing ties with lawyers Lewis Uriri, Tawanda Kanengoni, Charles Warara and Tendai Biti among others.
Related Topics