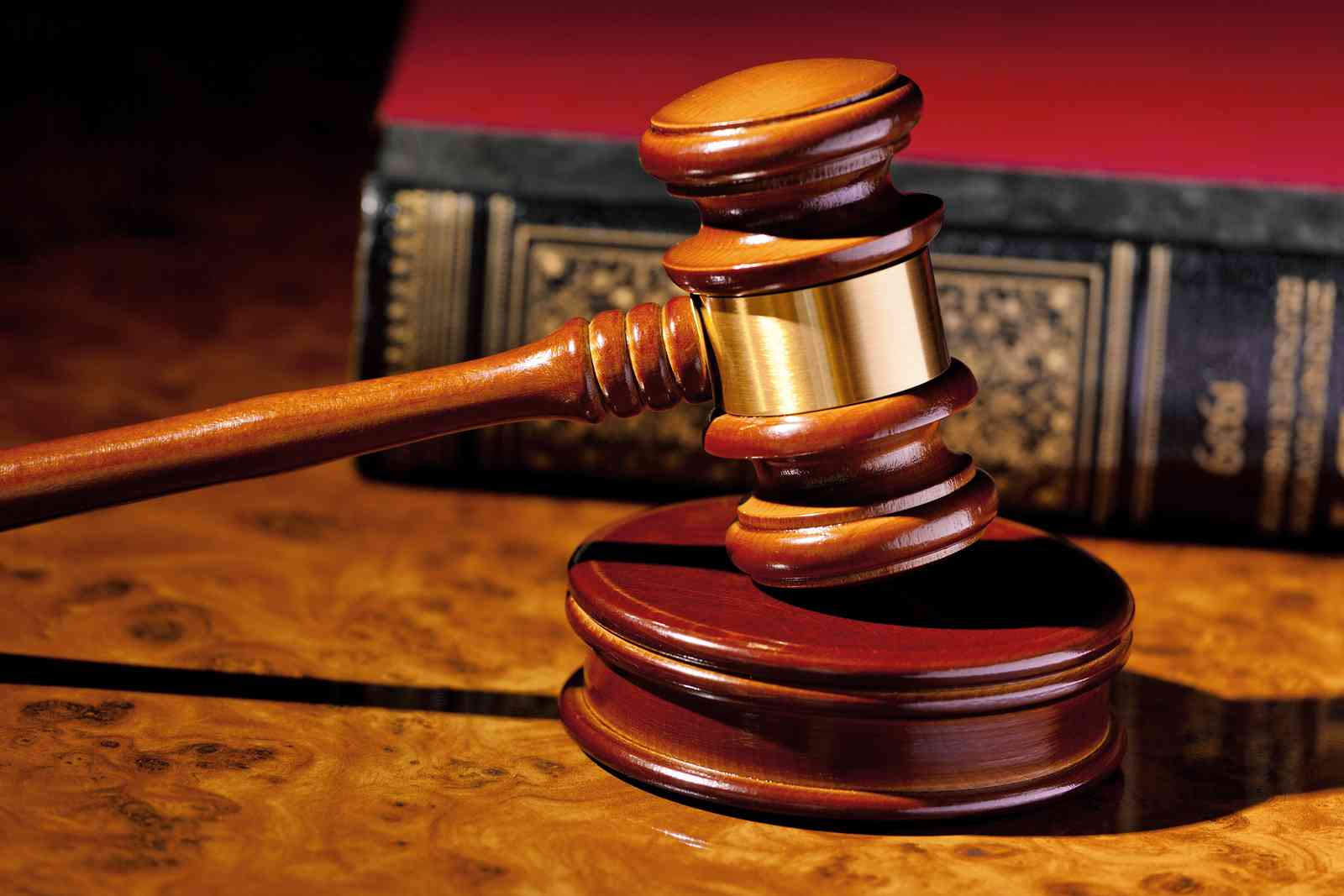 A HARARE magistrate has moved the trial date of former Harare City Council's chief building inspector Roy Nyabvure to June 6 in a case he is charged with criminal abuse of office.
Nyabvure (64) allegedly approved a building plan that was used by a local property developer without circulating it to several departmental heads as per council procedure, leading to the demolition of the property after it emerged that the plan was fraudulent.
Prosecutors claimed that on February 23, 2017 and in the course of his duties, Nyabvure approved a building plan for the construction of a show house by property developer George Katsimberis, who was in a partnership with Pokugara Properties.
Council later ordered the demolition of the property in Borrowdale, after it emerged that the plan was fraudulently approved.
After the destruction of the show house, Katsimberis sued Pokugara Properties and council officials for perjury and malicious damage to property. They have, however, been acquitted of the charge.
Related Topics