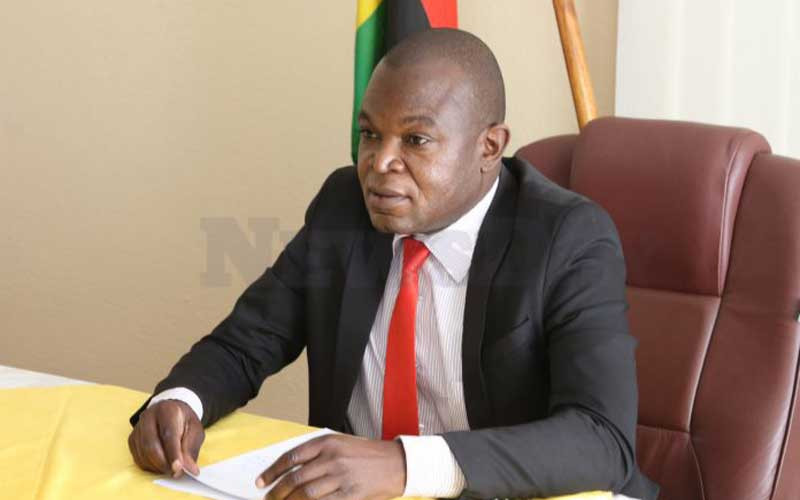 Police say they will be out in full force on national roads to enforce traffic rules and reduce accidents during the Easter holidays.
In a statement, police spokesperson, Assistant Commissioner Paul Nyathi said most major accidents stemmed from breaking traffic rules.
"Records have shown that speeding, human error, misjudgment, overloading and defective motor vehicle contribute to accidents. The Zimbabwe Republic Police therefore urges drivers to be considerate on the roads and avoid driving under the influence of alcohol. Reckless driving conduct, especially overtaking in situations which are not safe should be avoided, " Nyathi said in a statement this morning.
See the full statement below:
Related Topics