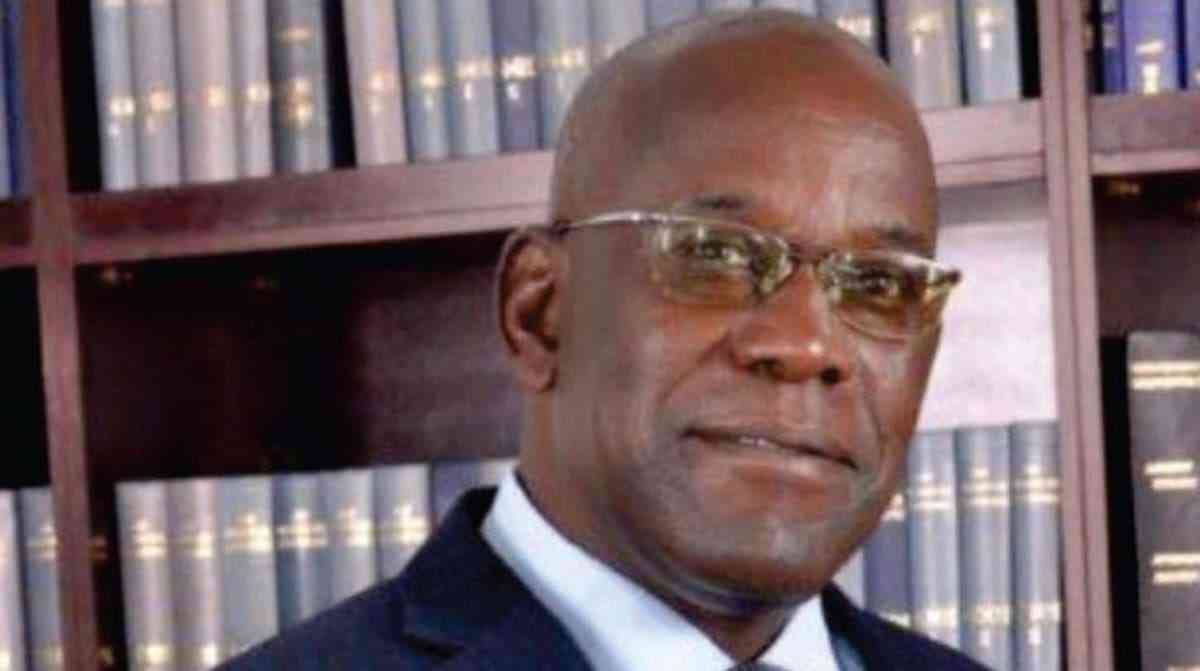 ALPHA Media Holdings (AMH) ombudsman Justice Moses Chinhengo has been appointed acting judge of the Namibian High Court. He will serve for the period running from September 18 to December 31, 2023.
Chinhengo, who is currently serving as acting judge of Court of Appeal in Lesotho, has worked in Namibia before as well as at the Botswana Supreme Court.
He was appointed alongside Zimbabwe's Constitutional Court judge Justice Rita Makarau.
Makarau, a former Judge President in Zimbabwe was appointed judge for the Namibian Supreme Court for one year.
The duo was appointed alongside four others.
"Justice Moses H Chinhengo has been appointed as an acting judge of the High Court for the period September 18, 2023 to December 31, 2023," the statement on their appointment read.
"The Judicial Service Commission announces that His Excellency the President of the Republic of Namibia has, on the recommendation of the Judicial Service Commission, appointed the following acting judges to the Supreme Court, Lady Justice Rita Makarau has been appointed as an acting judge of the Supreme Court from April 1, 2023 to 31 March 2024," the statement read.
Other acting judges, who were appointed are Lady Justice Johanna Sophia (Hannelie) Prinsloo, Lady Justice Esi Malaika Schimming-Chase, Justice Collins Parker and Advocate Ramon Maasdorp.
Chinhengo was one of the three legislative draftspersons who drafted the 2013 Constitution of Zimbabwe.
In his capacity as a Commissioner of the International Commission of Jurists (ICJ), he served on ICJ fact-finding missions to Zambia, South Sudan, Kenya and Lesotho.
In 2022, the AMH Ombudsman and other jurists who are members of the Africa Judges and Jurists Forum formed part of a high-level panel that was set up to hear the Kenyan presidential election petition.
The ombudsman's job involves receiving and dealing with grievances from AMH newspapers' readers and the general public about issues published on the media house's platforms.
AMH is the first media house in Zimbabwe to introduce this form of self-regulation which is set to benefit the reading public.
AMH are the publishers of NewsDay, The Standard, Zimbabwe Independent and Southern Eye and also owns online tele-radio broadcaster Heart & Soul TV.
Related Topics