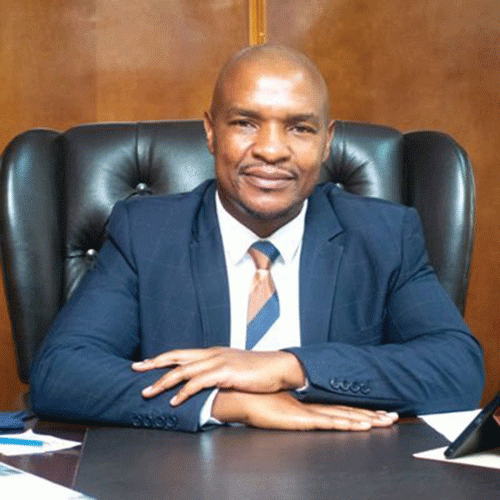 MEMBERS of Parliament (MPs) have demanded answers from Transport minister Felix Mhona over the poor state of roads, especially the country's major highways.
Citizens Coalition for Change (CCC) chief whip Prosper Mutseyami said Mhona should make a ministerial statement before Parliament while raising a point of national interest in the August House on Wednesday.
"I think it is important for the minister to address this matter and probably put a response to the attention of the country as well as to the people who are affected. Can the minister give us a statement so that we do a follow up," the Dangamvura-Chikanga MP said.
Chegutu West legislator Dexter Nduna (Zanu PF) said there had to be a clear policy from the ministry on the rehabilitation, reconstruction and maintenance of national roads.
"I, therefore, call upon the minister to come and give a policy position insofar as it relates to the issue of public-private partnerships, where there is no government capital outlay," Nduna said.
In response, Parliament Deputy Speaker, Tsitsi Gezi said: "I advise you to put that in writing so that the minister will do a research and come to the House with the answers concerning your issues."
President Emmerson Mnangagwa declared the country's roads a national disaster before the launch of the Emergency Road Rehabilitation Programme (ERRP) in 2021.
Statutory Instrument 47 of 2021 was later gazetted, empowering the Transport ministry to authorise the Zimbabwe National Road Administration to source funding for road rehabilitation.
Under ERRP, government targeted to rehabilitate 10 000 kilometres of roads countrywide, but the majority of the targeted roads remain in poor state.
Related Topics