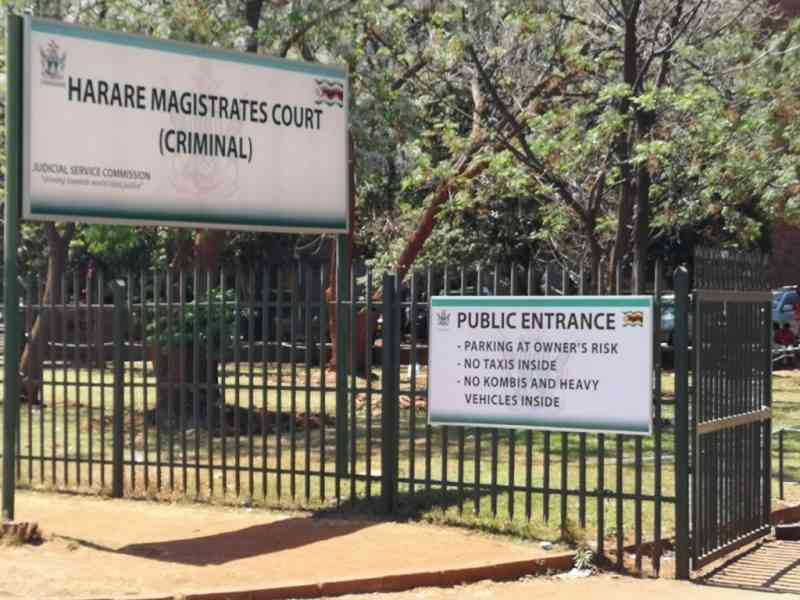 A GLEN VIEW woman was arraigned before Harare magistrate Dennis Mangosi facing charges of defrauding desperate people seeking certificates of sponsorship to relocate to the United Kingdom.
Chido Mukahadzi (29) was remanded in custody by Mangosi and ordered to apply for bail today.
It is alleged that sometime in January this year, the complainant was processing documents to go to the UK and Mukahadzi offered to assist her for a fee.
Mukahadzi told the complainant that she had obtained the certificate of sponsorship, which is the first stage in obtaining a visa.
The complainant deposited US$1 800 on February 4 this year into the accused's account and was told that she would receive her certificate of sponsorship after a week.
The complainant made another payment of US$495, followed by another US$80. The certificate of sponsorship was never delivered.
Sometime in February this year, another complainant was referred to Mukahadzi by an agent.
She supplied bank details so that the money could be deposited. On February 17, the complainant deposited US$2 400 into an account supplied by Mukahadzi.
When the complainant demanded the confirmation slip of the deposit, Mukahadzi did not respond. The complainant called the accused but she became evasive which prompted the complainant to make a police report.
Related Topics