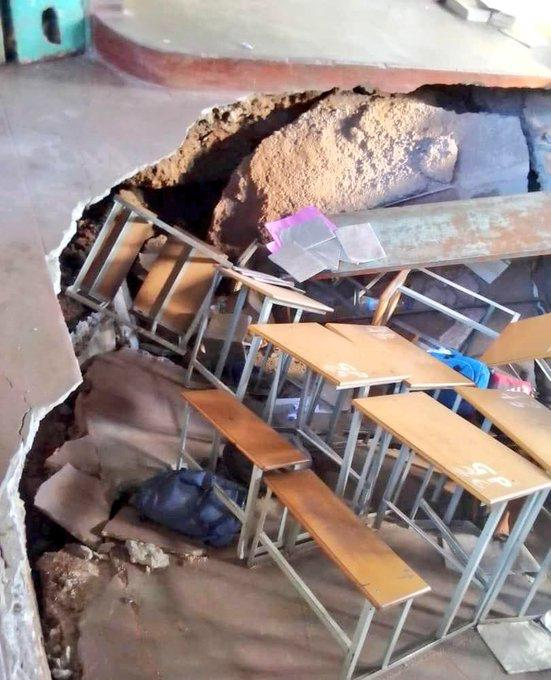 SEVEN pupils at Globe 'n' Phoenix Primary School in Kwekwe were injured this morning after floors of a classroom block collapsed into a mineshaft running underground.
Kwekwe Central legislator Judith Tobaiwa has confirmed the accident saying she would soon be at the school to assess the situation.
Some six years ago, there were recommendations to relocate the school after illegal gold panners descended on the school premises in search of gold.More to follow...
Related Topics