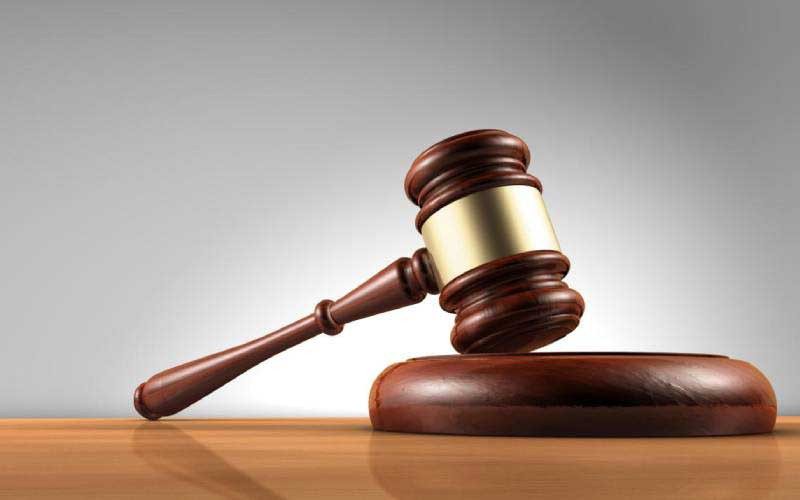 MEMBERS of the combined security officers known as Ferret arrested this week on allegations of abuse of office at Beitbridge Border Post were yesterday granted $50 000 bail each and warned not to interfere with investigations.
Beitbridge magistrate Takudzwa Gwazemba said the probability that Rejoice Magede (30) of ZRP Old Camp Beitbridge, Letwin Mutema (33) of 1 000 Medium Density Dulivhadzimo, Lincoln Nqobile Mathema (34) of the Zimbabwe Prisons and Correctional Services and and Farai Munaho (30) of the Zimbabwe National Army 1 Independent Company would abscond trial was unlikely.
"After initially fleeing the scene credit to them is they later handed themselves to the police which makes it unlikely they would run away from trial," ruled Gwazemba in favour of a bail application by defence lawyer Julius Maphosa of Masawi Legal Practitioners.
Conspicuous was the absence of two other officers from the President's Department and the Air Force of Zimbabwe Intelligence mentioned in the initial police charge paper.
The four who were granted bail yesterday were part of six Ferret Team members from various security organs deployed to fight cross-border crime at Beitbridge.
They were bust by the Zimbabwe Anti Corruption Commission officers while collecting bribes from some motorists.
The suspects were found in possession of R21 000 in bribe money.
Related Topics