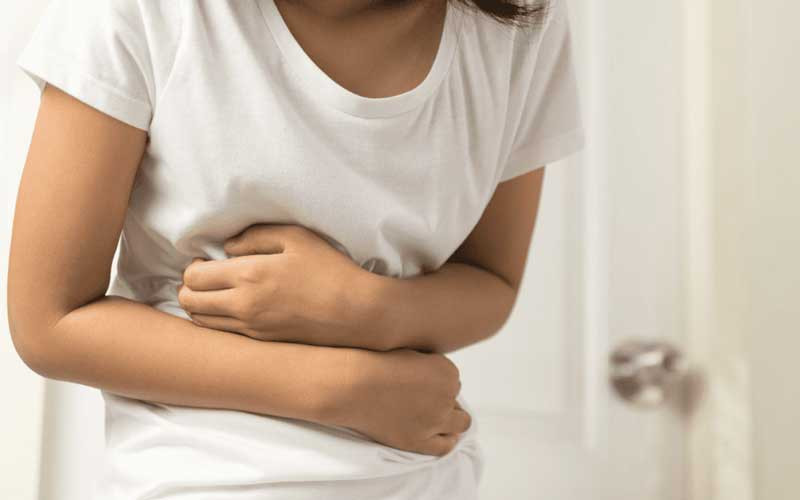 SIX people died while over 6 000 diarrhoeal cases were recorded countrywide inside one week last month, with health experts blaming local authorities for the outbreak.
A statement released by the Health and Child Care ministry yesterday states that underage children make up almost half of the recorded diarrhoea cases.
"A total of 6 894 common diarrhoea cases and four deaths were reported this week. The deaths were reported from Sally Mugabe Central Hospital (2), Mangwe District (1) and Gwanda District (1)," read the ministry's weekly disease surveillance report for the week ended January 22, 2023.
"Of the reported cases, 3 076 were from under the age of five. The provinces with the highest number of cases are Mashonaland East province (1 223) and Manicaland province (1 138). The cumulative figures are 20 299 cases and six deaths."
Zimbabwe Nurses Association president Enock Dongo told NewsDay Weekender that diarrhoeal diseases were not surprising during the rainy season, but blamed local authorities for poor service delivery.
"It has always been the case that during the rainy season, people will be very vulnerable to diarrhoeal diseases. We are not really surprised especially looking at the lack of supplies of clean water by the local authorities across the country. People resort to drawing water from wells which are getting contaminated by what is being washed by the rains. People drink that water. Mangoes also lure houseflies, they are contributing to diarrhoea," Dongo said.
The diarrhoea cases come after typhoid wreaked havoc in Harare, with 19 new suspected cases having been recorded early this week.
A total 63 suspected cases were recently recorded in Glen Norah, while other cases were reported in Glen View and Budiriro, among other high-density suburbs.
Related Topics