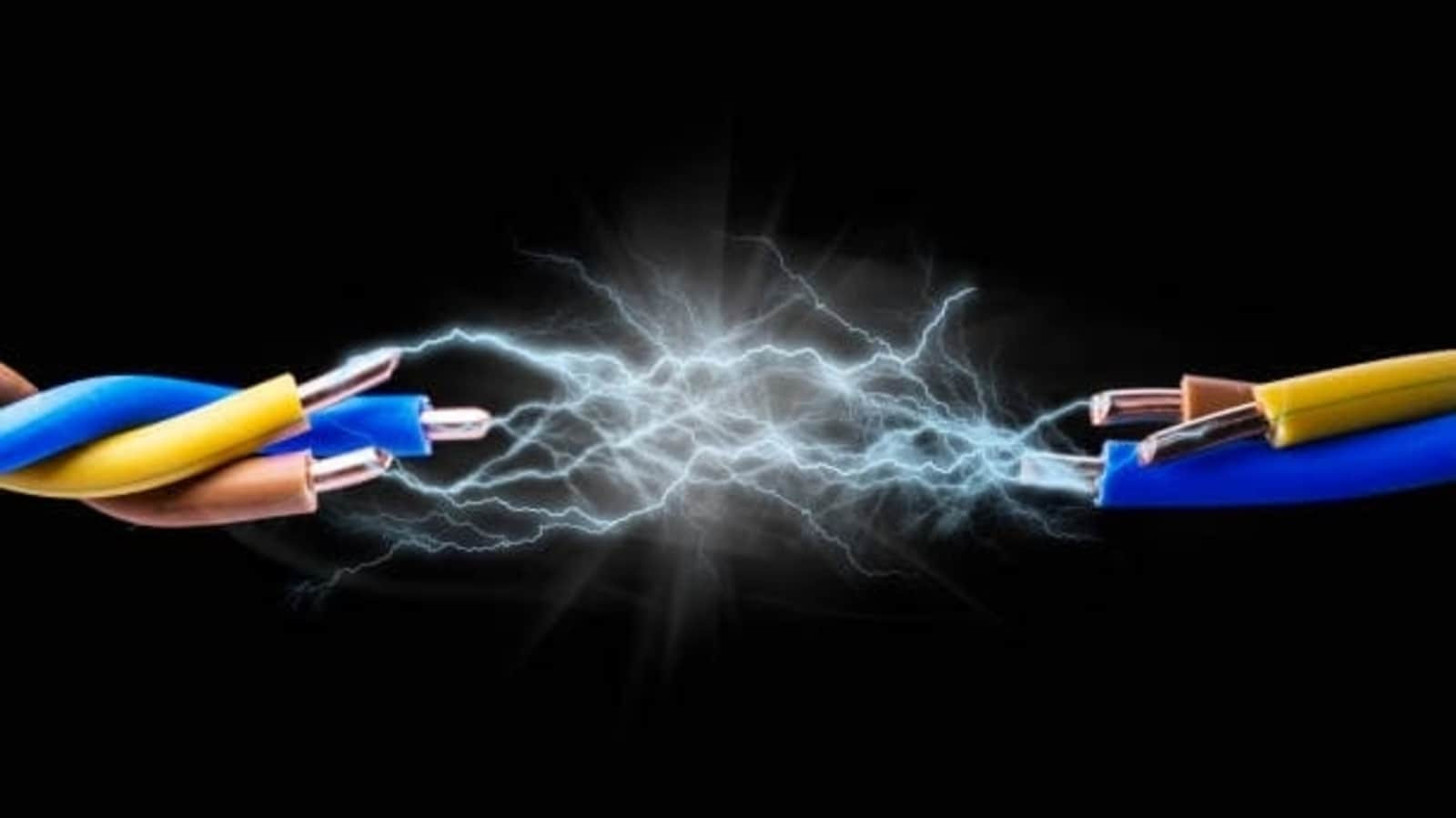 AN 11-year old Kwekwe boy was electrocuted after he came in contact with live electricity cables connected on a chicken fowl run.
Mbizo legislator Settlement Chikwinya, who attended the scene, said the minor was electrocuted before falling by head on a hard object.
"It is with a heavy heart to announce to you the passing on of a young boy aged 11 in Mbizo Section 10 Extension on January 26 due to what is preliminary electrocution compounded by head injuries upon falling after the electrocution," Chikwinya said.
"A summary of observations and witness accounts point to the fact that the boy was electrocuted due to leaked electric current from an illegally connected cable from the main house that was extended to the chicken fowl run."
He said the boy made contact with the steel rods on the fowl run. The juvenile was pronounced dead upon admission at Kwekwe General Hospital.
Midlands police provincial spokesperson Inspector Emmanuel Mahoko yesterday promised to give details on the matter later as he was out of office.
Related Topics